New Delhi, August 12: Today is the 20th International Youth Day. Truly saying, It is entering the 'youth' after successful completion of teenage! On this spirited occasion Minister of Youth Affairs and Sports Kiren Rijiju has invited the youth of the country to share their ideas to make India a global superpower!
"I would like to call upon every youth of India to come forward and participate in creating a new India. On this occasion, we are awarding International Youth Awards which are given on the basis of various contributions made by different youths. I would love to interact with you in different occasions and different platforms. India deserves to be at the higher pedestrian of the committee of the nation and this potential can be realized only in the youth of the country can come forward,"

said Kiren Rijiju in a video just shared on twitter.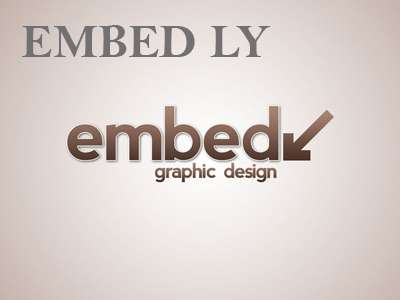 The Youth Affairs Minister today extended his wishes on the occasion of International Youth Day. International Youth Day (IYD) is an awareness day designated by the United Nations. The purpose of the day is to draw attention to a given set of cultural and legal issues surrounding youth. The first IYD was observed on 12 August, 2000. The theme of International Youth Day 2019, "Transforming education", highlights efforts to make education more relevant, Equitable and inclusive.