New Delhi, August 13: Adopting a generous gesture in the flow of promoting the autobiography named 'Lessons Life taught me unknowingly', Bollywood veteran actor Anupam Kher on Tuesday took to the social media, thanking Prime Minister for knowingly teaching lessons one can never forget.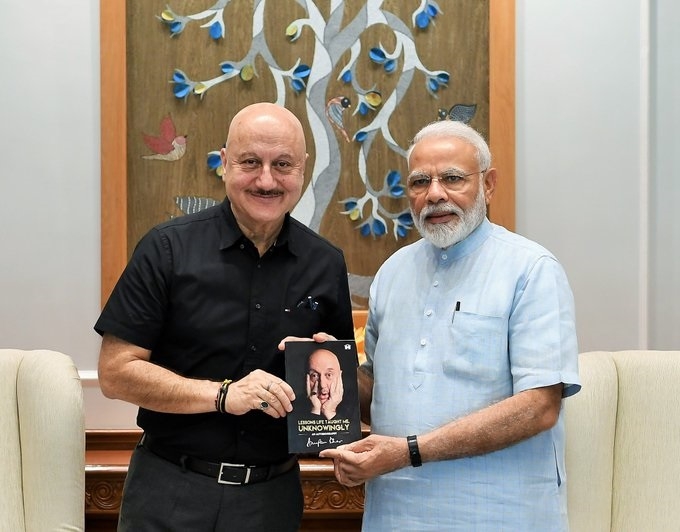 "It was a pleasure to share the cover of my autobiography 'Lessons Life Taught Me Unknowingly'. You inspire millions of us to give our best for our country. Thank you for the lessons one learns from you knowingly. Jai Ho and Jai Hind", he tweeted merrily sharing pictures that depicted a beautiful bond.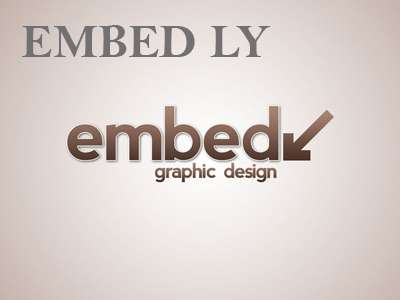 Anupam Kher had met Prime minister Narendra Modi in the first week of July while promoting his then upcoming movie, 'One Day: Justice delivered'. Kher had then said that the PM Modi's inspirational words were a great source of energy for him.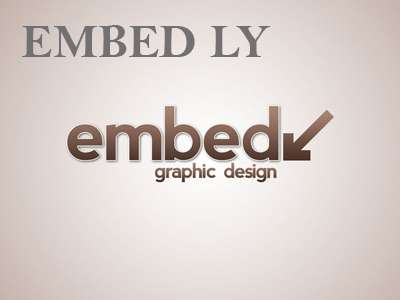 Citing the promotion of his first ever autobiography, the veteran has also launched a book look challenge, asking the tweetaratis to post pictures with his book and tag further three for this challenge in consideration of a signed copy.