New Delhi, August 12: The Union Minister for Youth Affairs & Sports (I/C) Kiren Rijiju yesterday conferred the National Youth Awards on individuals (aged between 15-29 years) and organizations for excellent work and contribution in different fields of development and social service, such as health, promotion of human rights, active citizenship, community service etc.
Eco-Pro Bahuuddeshiya Sanstha, Chandrapur (Maharashtra); Care and Share Foundation (Manipur) and Samutkars Yuva Vikas Navyuvak Mandal (Rajasthan) got the award in organization category. Individual awardees are as follows:
1. Rohit Kumar Kashyap, Uttar Pradesh
2. Vinit Devidas Malpure, Maharashtra
3. Momota Thounaojam, Manipur
4. Nitesh Kumar Sahu, Chhattisgarh
5. Oddiraju Vamshikrishna, Telangana
6. Prince Singhal, Jharkhand
7. Apoorv, Om Delhi
8. A G Padmanaban, Tamil Nadu
9. Onkar Rajiv Navalihalkar, Maharashtra
10. Gattem Venkatesh, Andhra Pradesh
11. Kh Krishna Mohan Singha, Assam
12. Prudhvi Golla, Andhra Pradesh
13. Raju Gorai, West Bengal
14. Rahul Dabur, Haryana
15. Hansraj Khatawaliya, Rajasthan
16. Priteesh Kumar, Uttar Pradesh
17. Mrityunjay Dwivedi, Uttar Pradesh
18. Mitesh Gajjar, Gujarat
19. Subrat Kumar, Das Odisha
20. Manu Kamboj, Rajasthan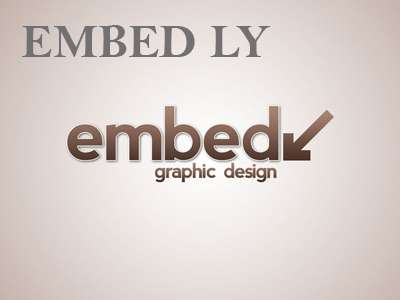 The awards were given with an objective to motivate young persons to achieve excellence in the field of national development and social service, to encourage young people to develop a sense of responsibility to the community and thus to improve their own personal potential as good citizens and to give recognition to the outstanding work done by voluntary organizations working with the youth for national development including social service.
The individual award comprised of a medal, a certificate and a cash prize of Rs. 50,000. The award to a youth organisation includes a medal, a certificate and a cash prize of Rs. 2,00,000. In addition, 3 awards were also conferred to individuals for the Photo Exhibition on "China through Eyes of Indian Youth - 2019".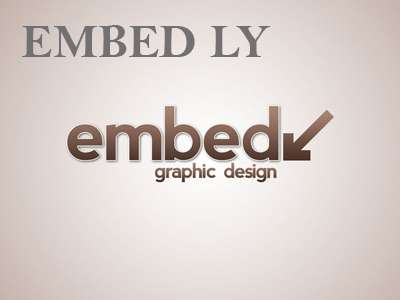 "If the energy of youth is channelized in right direction, the progress of country in various fields can gain momentum, and youth can become prosperous. The awards give recognition as well as encouragement to the winners, but at the same time gives them onerous responsibility to carry forward the good work being done by them. One should not age in thoughts and action, and should remain young at heart." S
aid
Rijiju
Congratulating the winners of the awards.