New Delhi, August 14: A day where the people from across the nation are bleeding profusely for no good reason, atrocities mounted with innocents being killed, enforced disappearances and violence against women and children; Baloch has been shouting loud for its freedom ever-since Pakistan forcefully occupied it. Although its Pakistan's Independence Day today, but people of the Baloch region in Pakistan have taken to Twitter to remind that the region, according to them, was forcefully annexed to Pakistan against the people's wishes.
Trending on Twitter, #BalochistanSolidarityDay and #BalochistanIsNotPakistan has spread like fire in the micro blogging site reminding people of the adverse atrocities on innocent lives. While some people are urging India to stand with Balochistan, others accused Pakistan of butchering thousands of Baloch youth, kids and even raping women.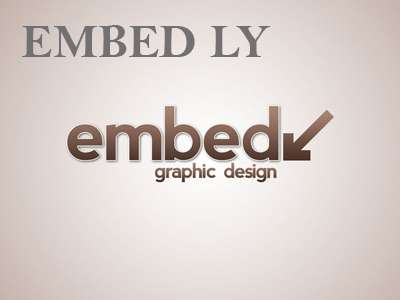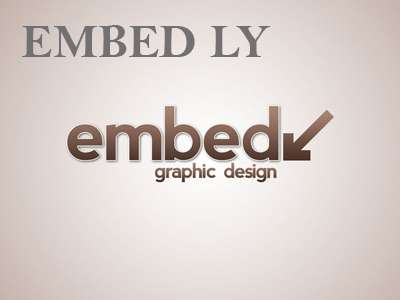 Balochs have held demonstrations and protests across the world asking for freedom from Pakistan. Several Balochs feel they are being oppressed by Pakistan and even accused it of allowing China to plunder their economy.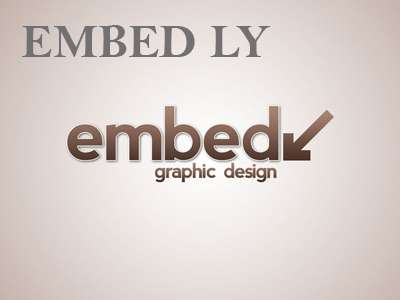 Balochistan is one of the four provinces of Pakistan and is the largest in terms of land area. Balochistan is rich in natural gas fields and has enough capacity to supply Pakistan's needs. The people of Baloch have also accused China of plundering their economic wealth. The people have also held protest against Pakistan for exploiting their natural resources and not allowing the region to develop and grow.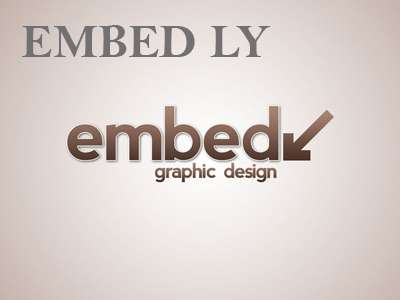 Earlier, Gilgit Baltistan in an open letter had cited that the region is not a part of Pakistan and it is completely a part of India. The regions have been undergoing unwanted spat of violence and have been entangled in the clutches of Pakistan's harassment. Moving out of the shield the people are coming out in protest asking for freedom and claiming to be part of India.