Puducherry, August 14: Children are the most valuable asset of the country as they are the future of India! Filling the feeling of nationhood in children today is the key to make India an eternal superpower tomorrow.
Today was one of the happiest day for the children in Puducherry as hundreds of children got a chance to manifest their art on the eve of Independence Day.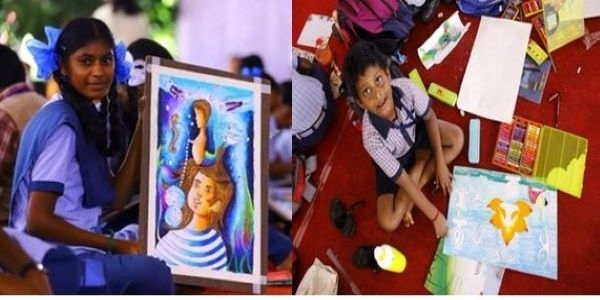 A drawing event was organized at Raj Niwas in Puducherry today from 10.00 am to 4.00 pm. The happiest thing for children was that Lt. Governor of Puducherry Dr. Kiran Bedi was actually present at the event. It was a prestigious and inspiring moment for children to meet and talk with the iron lady of India.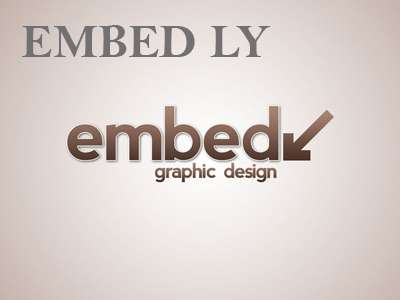 Besides showcasing their brilliant Paintings, the Oneness through Art Camp provided children an opportunity to meet new friends, get encouraged & gain a sense of belonging. Children also watched an award winning documentary movie BIG SOCIAL NOMAD Directed by Anna Bohl, and also enjoyed a music Concert by NADAKA.