New Delhi, August 16: Overcoming the 18-year gold-medal drought for India, Wrestler Deepak Punia has become India's first junior World Champion in 18 years. He claimed a gold medal at the Junior Worlds with a win over Russia's Alik Shebzukhov at Tallinn, Estonia on Wednesday.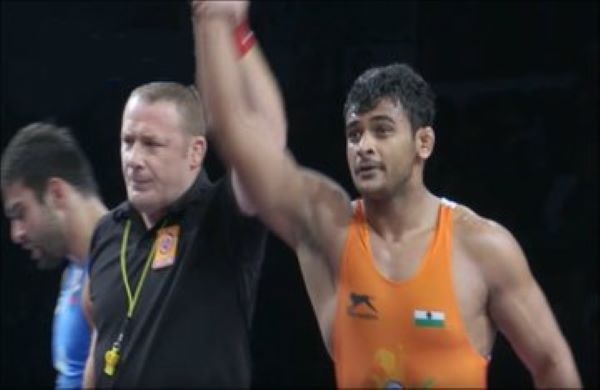 Deepak was trailing 0-2 against Russia's Alik Shebzukhov but managed to level the score with his Takedown move with just a little over a minute to go in the final. He is now set to make his debut at the senior World Championship, having emerged winner in the recent trials. In 92-kg weight category, Vicky claimed bronze after he defeated Batmagnai Enkhtuwacin of Mongolia 4-3.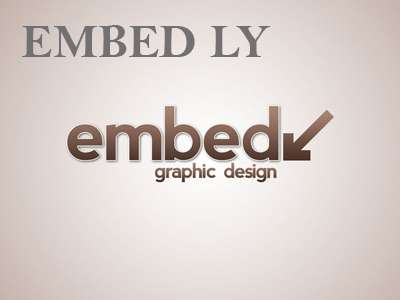 Deepak, in fact, is the only Indian to win a junior world title after Ramesh Gulia (69kg) and Palwinder Singh Cheema (130 kg) stood atop the podium at the 2001 World Championships in Tashkent. The first Indian to achieve the feat was Pappu Yadav, who triumphed way back in 1992 at Cali, Colombia. Deepak had won a Cadet World title in 2016 and has now ticked another box by becoming the junior world champion.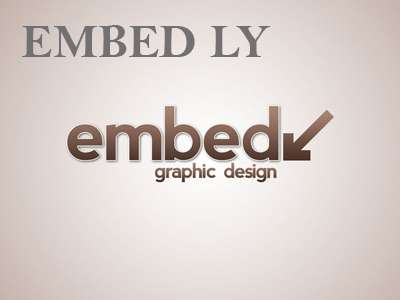 "I had given my all, my soul to train so that I could break this record. I knew it's been 18 years that no one has won a gold at the junior worlds. I was determined to give India a gold. No silver, no bronze, just gold was in my mind and I am glad I did it," - Deepak Punia