Riyadh, August 2: In a crucial decision, Saudi Arabia has announced to allow women to obtain passports and travel abroad without approval from a male 'guardian', the government said yesterday, ending a longstanding restriction.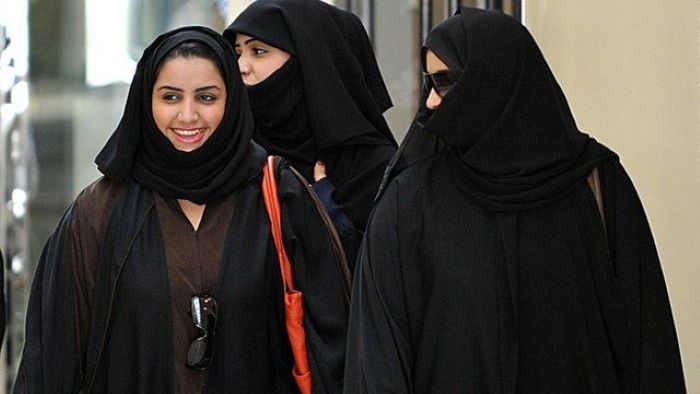 The decision comes amid a wide-ranging liberalisation drive spearheaded by Crown Prince Mohammed bin Salman. Women's rights activists have campaigned for decades against the guardianship system.
As per the decision a passport will be granted to any Saudi national who submits an application, said a government ruling published in the official gazette Umm Al Qura. The regulation will be applicable to women over the age of 21.