Islamabad, August 26: Unable to sustain the thunder shock jolted by India as it swiftly scrapped Article 370 giving special status to Jammu and Kashmir leaving Pakistan in a petrified situation. Knocking every doorstep and receiving negative remarks, Pakistan still reels under the hope of winning against its illusionary fight for Kashmir. Playing a victim card yet again, Pakistani Prime Minister Imran Khan on Monday accused India of blaming Pakistan for every terror-related incident and boasted that time has come for the final solution on Kashmir.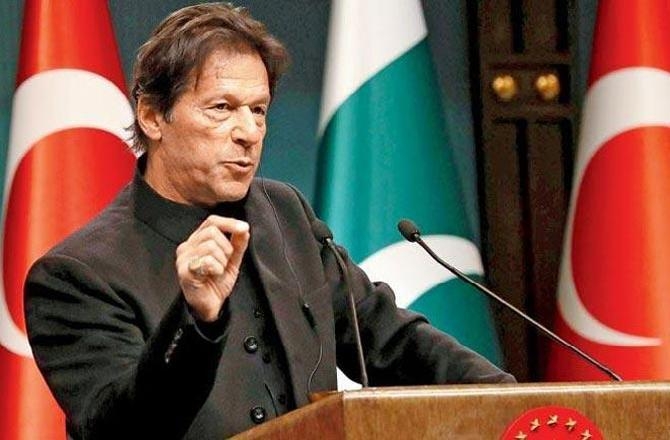 In spite of knowing that Pakistan is the chief architect of terrorism in Jammu and Kashmir, Imran Khan deliberately blamed India for their own coward acts. Imran Khan while addressing his nation on Kashmir issue said that Pakistan has been pitching on development and wants peace but India is trying to bankrupt them. India has a tendency of always blaming Pakistan. The time has come for a final solution of Kashmir problem which has been festering for the last several decades.
There is a famous saying in Hindi 'Ulta Chor Kotwal Ko Daatein' which aptly resembles the situation of Imran Khan at this very moment. Adding further to his speech where he tried hard to keep his masses under false hopes, he said that the Pakistani military is every-ready and vigilant to thwart any misadventure by its eastern neighbour. Sadly, Pakistan has forgotten that it is always their country that carries out attacks which at the end backfires hard.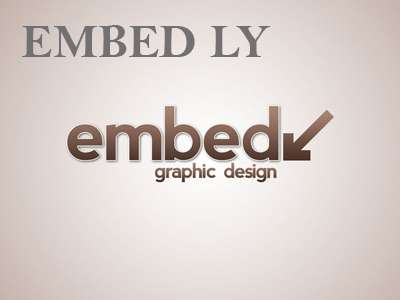 According to Imran Khan, the Narendra Modi government made a 'blunder' by abrogating Article 370 from Jammu and Kashmir which ended its special status. He alleged that India was now eyeing Pakistan-occupied-Kashmir but his forces were keeping a close watch on the Line of Control. Interestingly, Pakistan's Prime Minister himself lives in an illusionary world where he thinks that he is getting support from the international community. Adding further he said that Pakistan has succeeded in internationalising the issue of Kashmir. We have spoken to world leaders and embassies. The United Nations for the first time since 1965, convened a meeting on Kashmir issue. Even international media has picked it up. Imran Khan will speak at the UN General Assembly on September 27 and highlight the Kashmir issue on world stage.
Imran Khan's speech came almost a couple of hours after Prime Minister Narendra Modi made things clear to the United States of America President Donald Trump on Kashmir issue. PM Modi said, "India and Pakistan have too many bilateral issues, and we should sit down and work towards finding a solution for them. India and Pakistan need to fight against poverty and lack of education, need to work towards the upliftment of people in both nations. I have communicated this to Pakistani Prime Minister. After Imran Khan was elected as the prime minister, I called him and told that Pakistan and India have to fight against poverty, against diseases and let us work together for the development of both countries. I always keep in touch with President Trump as well. India and Pakistan have many bilateral issues to resolve and we do not bother any other country with mediation. We can jointly deal with our issues."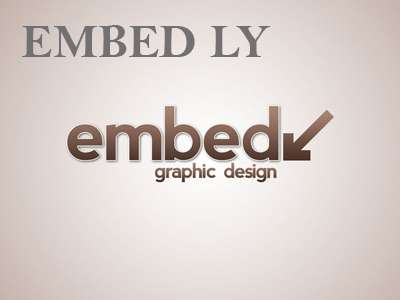 Pakistan is however wasting its time taking the issue to the United Nations as it has already asserted that both the countries need to solve the issue bilaterally. Instead of pulling unwanted chords and creating chaos over Kashmir issue, Pakistan should now look upon developing its nation as it claims it pitches for. As far as PoK is concerned the atrocities on the people impeded by Pakistan military is not something which has been under wraps. The entire world knows about it and unfortunately for Pakistan, the people living in PoK claim that they are a part of India which is a big loss again for Imran Khan.