New Delhi, Aug. 28: Banking and monetary affairs still have heavy safety issues. As advanced technology, the threat of risk increased. But now, it is time to lighten up these safety issues, because ICICI Bank comes with a unique solution.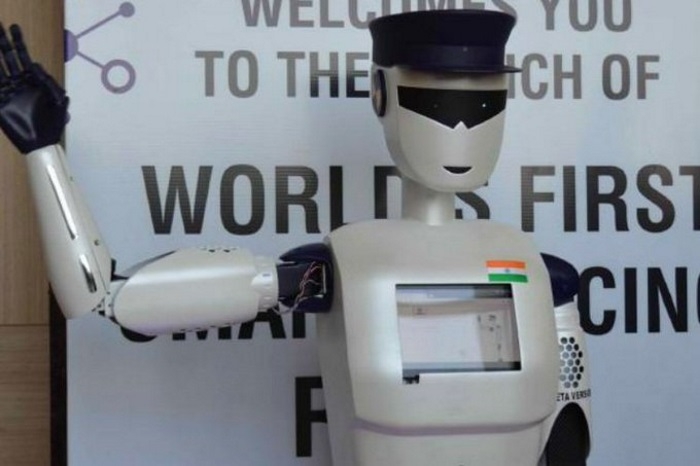 India's ICICI Bank has declared to be the first bank in the country to deploy industrial robotic arms to count currency notes.
As per Bank's statement, it has deployed 14 machines in 12 cities to help sort more than six million notes on a typical day at its various currency chests.
ICICI Bank Head of Operations & Customer Services, Anubhuti Sanghai said, "This brings in a frictionless and completely mechanized process of note-sorting, leading to higher accuracy and flexibility to handle large volumes continuously. It has enabled the bank personnel to focus on other value-added and supervisory functions".
The robotic arms are used to pick up processed cash from the bank's various branches and then sort them to be reset back to the branches. They use a combination of sensors to check more than 70 parameters per second, enabling them to operate for long periods without a break, said the bank.
Sanghai also said that the bank is the first in India and one of the few globally to have taken such steps. ICICI's robot deployment does, however, come four years after Japan's Bank of Tokyo Mitsubishi announced plans to deploy mini humanoid robots in its branches.