United Nations, Aug. 3: Global warming and rising political tensions are dangerous and avoidable, Secretary-General António Guterres called on Thursday, previewing the UN's upcoming Climate Action Summit, and spotlighting geopolitical hotspots.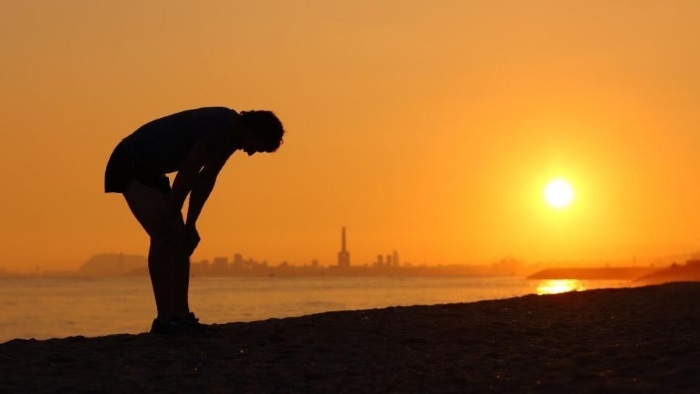 Briefing the press at UN Headquarters in New York, Mr. Guterres noted that, while there have always been hot summers, this is "not the summer of our youth", but a climate emergency.
Indeed, the UN World Meteorological Organization (WMO) shows that 2019 had the hottest June ever, with records broken from New Delhi to the Arctic Circle.
July is also on course to equal, or surpass the hottest month in recorded history, and 2015 to 2019 are likely to be the five hottest years on record.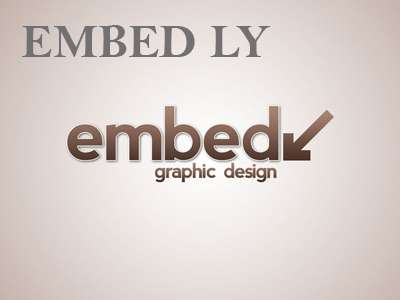 "If we do not take action on climate change now,'' said Mr. Guterres, "these extreme weather events are just the tip of the iceberg. And that iceberg is also rapidly melting."
Raising political temperature -
Mr. Guterres also turned his attention to tensions in global politics, notably in the Persian Gulf, friction between China and the US, and between nuclear-armed states.
A minor miscalculation in the Persian Gulf, he said, could lead to a major confrontation.
Referring to recent incidents in the Strait of Hormuz – which include the diversion of a British-flagged oil tanker by Iran, the US destruction of an Iranian drone, and the UK decision to provide a naval escort for tankers – the UN chief stressed the need to respect the rights and duties related to navigation through the Strait, and its adjacent waters, in accordance with international law.
Concerning China-US relations, Mr. Guterres said that the lessons of the Cold War must be learned, in order to avoid a new one, in which two competing blocs emerge, each with their own dominant currency, trade rules, and contradictory geopolitical and military rules.
"With leadership committed to strategic cooperation and to managing competing interests,'' he said, "we can steer the world onto a safer path".