Bangalore, Aug. 30
: making another magnificent achievement with accurate measures, India's Chandrayaan 2 successfully performed 4th Lunar bound orbit maneuver.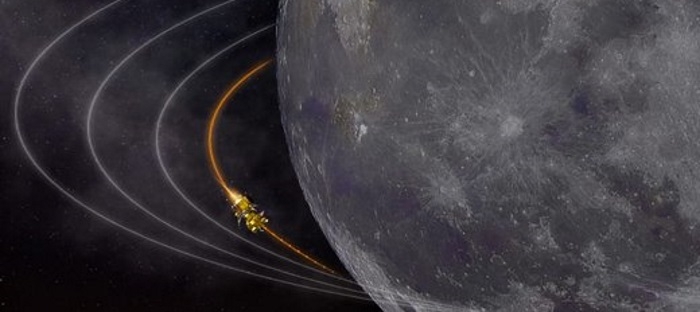 As per ISRO's official statement, Fourth Lunar bound orbit maneuver for Chandrayaan-2 spacecraft was performed successfully today (August 30, 2019) beginning at 1818 hrs IST as planned, using the onboard propulsion system. The duration of the maneuver was 1155 seconds. The orbit achieved is 124 km x 164 km.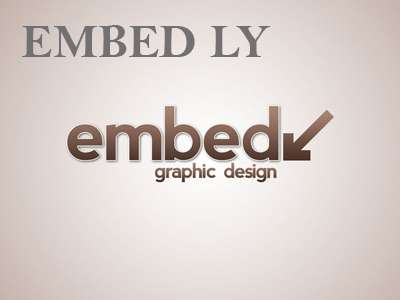 The statement also added All spacecraft parameters are normal.
The next Lunar bound orbit maneuver is scheduled on September 01, 2019 between 1800 - 1900 hrs IST.
The Chandrayaan 2 composite has carried out three successful in-orbit maneuvers since it entered lunar orbit — all in an attempt to lower its altitude in preparation for landing. with this success, the final maneuver today put the spacecraft on a circular path that passes over the lunar poles at a distance of about 100 km from the surface.
Entering this circular orbit is the mission's final milestone before the Vikram lander separates from the orbiter to make its planned soft-landing on the moon's surface on 7 September.