New Delhi, August 5: Chandrayaan-2's Vikram Lander opened its eyes on Saturday and captured first few images of Earth. The Indian Space Research Organization (ISRO) on Sunday released the images as it orbits the planet. In a series of tweets, ISRO has shared a few pictures taken from a height of 2450km, 3200km, 4100km, 4700 km and 5000km above Earth.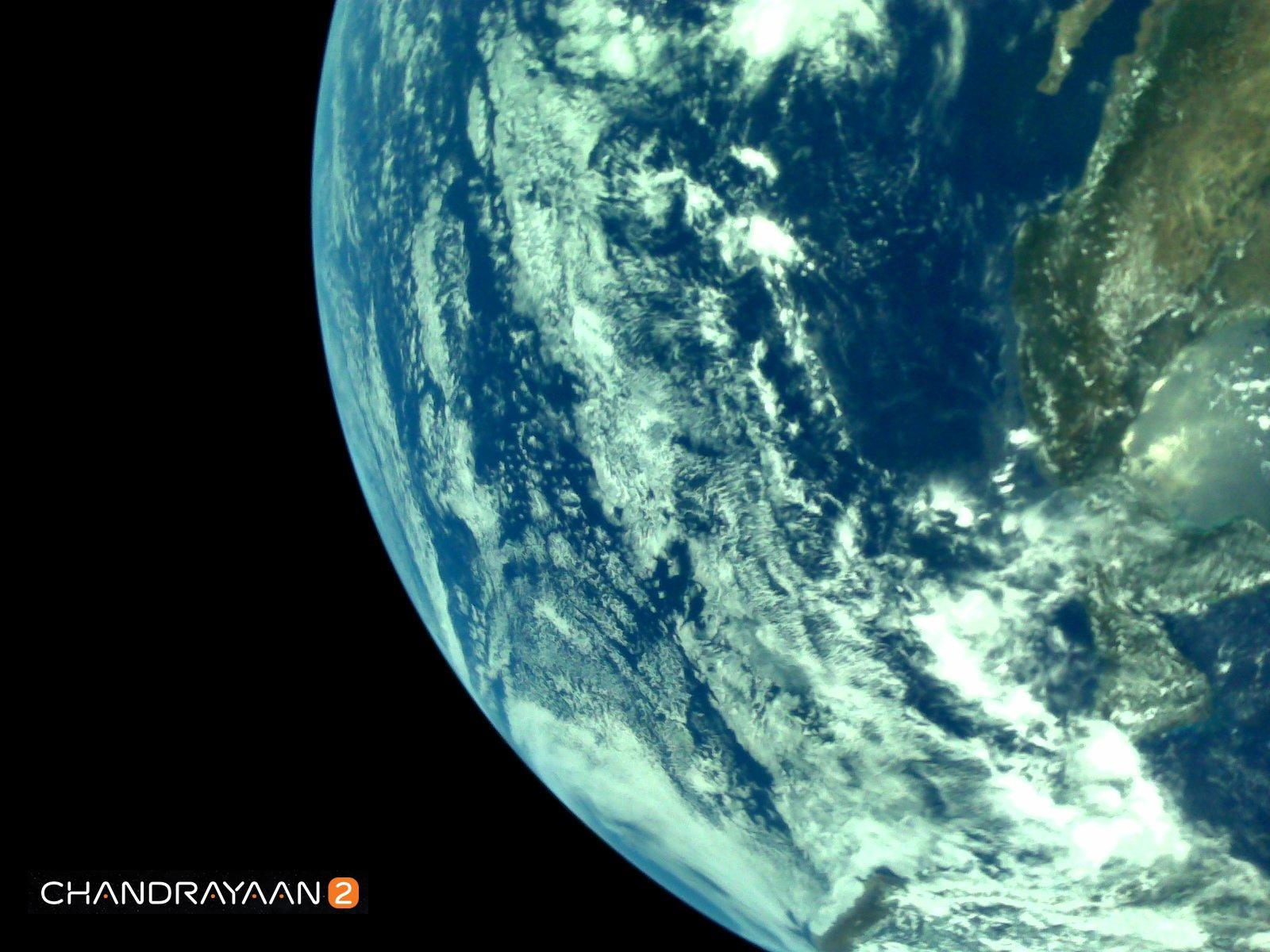 "Earth as viewed by #Chandrayaan2 LI4 Camera on August 3, 2019 17:34 UT," says ISRO while posting the images.
On Friday, 4th earthbound orbit-raising maneuver for Chandrayaan 2 has been successfully performed. As per the official statement by ISRO, "Fourth earthbound orbit-raising maneuver for Chandrayaan-2 spacecraft has been performed successfully today (August 2, 2019) at 1527 hrs (IST) as planned, using the onboard propulsion system for a firing duration of 646 seconds. The orbit achieved is 277 x 89472 km".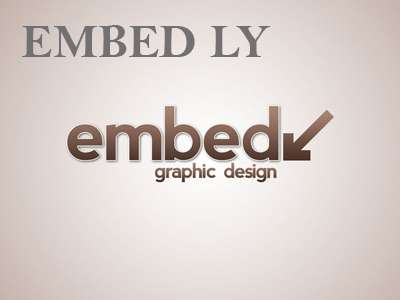 On July 22, India launched an engineering marvel, the country's second moon mission, Chandrayaan 2, primarily aimed at landing a rover in the unexplored lunar south pole. On its planned 48-day journey between liftoff and landing on the Moon's South Pole, the composite will be subjected to a series of orbital maneuvers to bring it to the moon's vicinity.