Bangalore, Aug. 6: India's Chandrayaan 2 is taking important steps to fulfill India's Moon dream. Now, making another significant progress, The fifth earth-bound orbit-raising maneuvers of the Chandrayaan 2 spacecraft has been successfully completed Tuesday afternoon.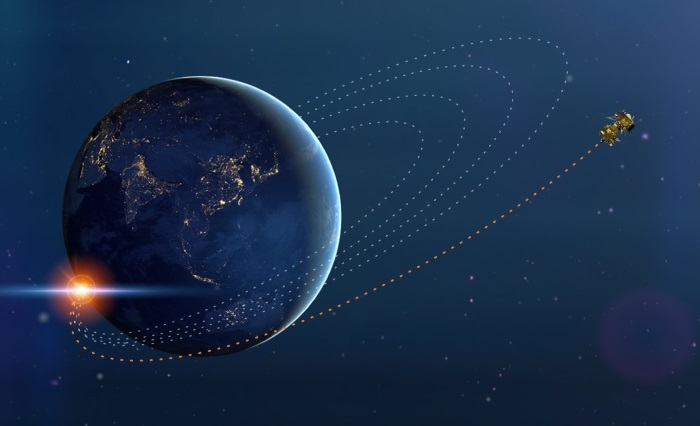 As per ISRO's official statement, Fifth earthbound orbit-raising maneuver for Chandrayaan-2 spacecraft has been performed successfully today (August 6, 2019) at 1504 hrs (IST) as planned, using the onboard propulsion system for a firing duration of 1041 seconds. The orbit achieved is 276 x 142975 km.
The official statement also said All spacecraft parameters are normal. It also added, The next maneuver is Trans Lunar Insertion (TLI), which is scheduled on August 14, 2019, between 0300 – 0400 hrs (IST).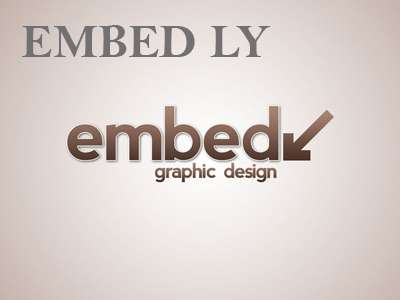 The TLI is a maneuver of thrusts used to set the spacecraft on the moon-bound path. After this, the Chandrayaan 2 composite will take less than a week to arrive in the proximity of the moon. This manoeuver will place the spacecraft on a 266 x 4,13,623 orbit that will end in the next stage of the mission, lunar transfer.
Chandrayaan-2 mission was primarily aimed at landing a rover in the unexplored lunar south pole. The 3,850-kg, Rs 978-crore spacecraft is a three-module composite made up of an orbiter, lander, and rover. On its planned 48-day journey between liftoff and landing on the Moon's South Pole, the composite will be subjected to a series of orbital maneuvers to bring it to the moon's vicinity.