New Delhi, August 8: Scrapping the Article 370 was indeed a dream come true for the entire nation. With scrapping of Article 370, the dreams of Shyama Prasad Mukherjee, Atal Bihari Vajpayee, Sardar Vallabhai Patel and crores of Indians. PM Modi asserted that this abrogation has sort a new beginning for Jammu and Kashmir and Ladakh and that the citizens will get equal responsibilities.
Assuring development, PM Modi said that now that Ladakh has become a Union Territory, it is the responsibility of the central government to bring growth and development. With the help of local representatives, development councils of Ladakh and Kargil, the central government will extend the benefits of all the schemes of development now more rapidly. Now, the innovative spirit of the youth of Ladakh will be encouraged, they will get better institutions for good education, they will get good hospitals, and infrastructure will be modernized more quickly.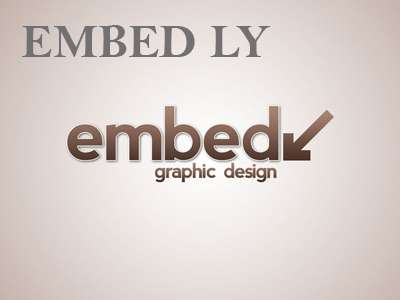 PM Modi further added that it is natural in a democracy that some people are in favour of this decision and some have differences over it. He also urged them to help the government in giving new direction to Jammu and Kashmir-Ladakh, keeping the interest of the country paramount. PM Modi also called upon my brothers and sisters from Jammu and Kashmir and Ladakh to come together and show the world how much the strength of the people of this region is, how much is the courage and spirit of the people here.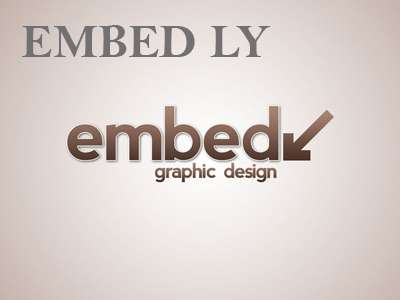 After the formation of Union Territory, the development of the people of Ladakh is now a special responsibility of the Government of India. Ladakh has the potential to become the biggest center of spiritual tourism, adventure tourism and eco-tourism. Ladakh can also become a major center of solar power generation.