New Delhi, August 9: Lashing out at Pakistan for trying to disturb peace in the Kashmir valley, Indian Army warned the neighbouring country saying, "If anyone comes to try to disturb peace in the valley, we will finish him." This comes in the backdrop of the abrogation of Section 370 granting special status of Jammu and Kashmir.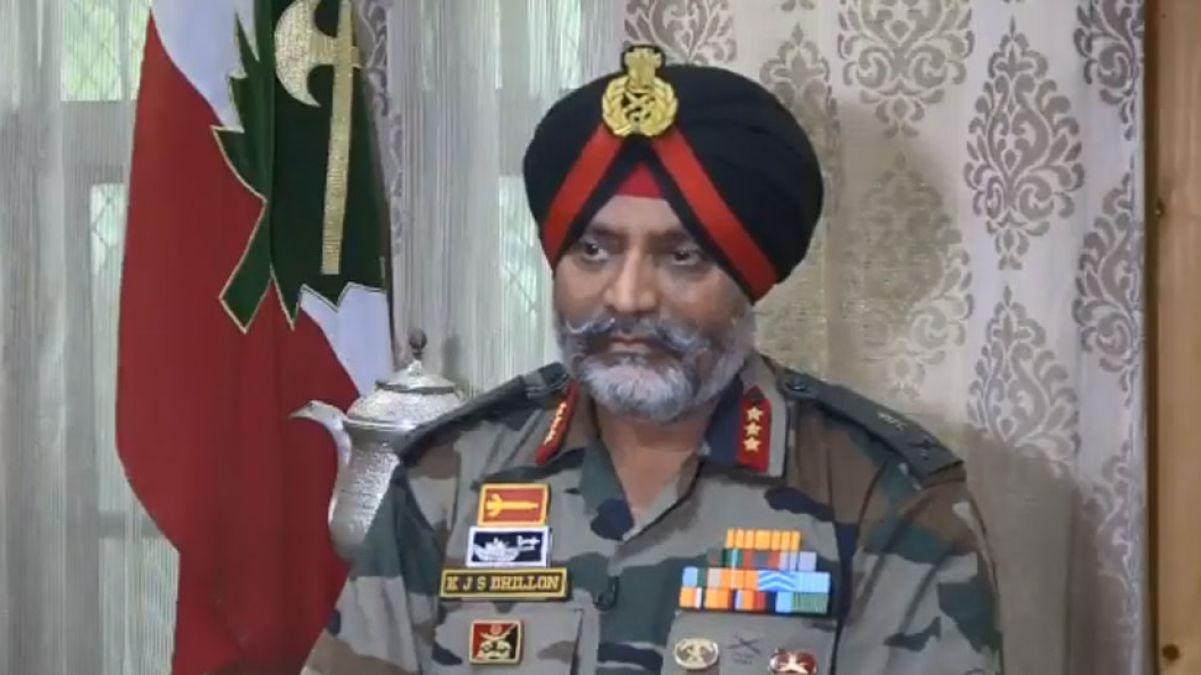 In view of the strong apprehension of Pakistan or its army's efforts to disturb peace in the valley, the Indian Army has warned that if any pak side comes to disturb peace in the valley, we will put an end to it. The warning was issued by Lt Gen Kanwaljit Singh Dhillon, Commander of the Chinar Corps of the Indian Army.
In a video posted on Twitter by Chinar Corps, General Kanwaljit Singh Dhillon said, "Pakistan and Pakistan forces have always been disrupting peace in the Kashmir valley. Pakistan has also openly threatened some terror incidents in Kashmir recently. Even after that, we will take care of all this. If anyone comes to try to disturb peace in the valley, we will finish him."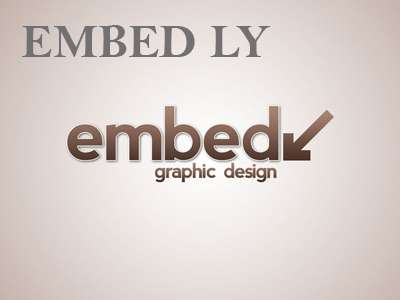 Stumbled by the decision India has taken on Jammu and Kashmir, Pakistan haphazardly took impulsive decision to suspend trade and downgrade bilateral ties with India. Blatant and shameless Pakistan deliberately in an attempt to shake India issued an alert that Pakistan-sponsored terror outfit Jaish-e-Mohammed is planning a major terror attack.
The Pakistan Parliament was seen furious after India took the unprecedented decision of scrapping Article 370.
Hitting back strongly on Pakistan's unilateral decision to downgrade bilateral ties, India issuing a statement on Thursday said that the intention of Pakistan is to present an alarming picture to the world. India also reacted strongly to Pakistan's move to expel its envoy after the abrogation of Article 370, which gave special status to Jammu and Kashmir, saying it was entirely an internal matter and the Constitution of "India was, is and will always be a sovereign matter".