Bangalore, Sept. 10: Today 'Vikram Lander' is a buzz word for every Indian, who supported and admired Indian scientists in hard times of Chandrayaan 2's landing.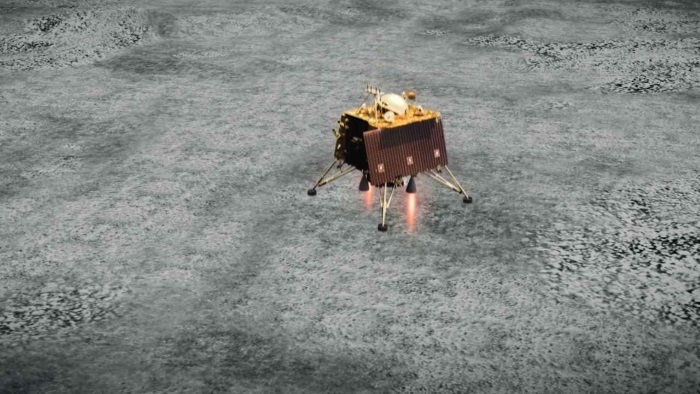 As per the latest tweet, Chandrayaan 2's lander Vikram has been located on the moon's surface by the lunar orbiter. Giving new hope in this manner, today, ISRO stated, "all possible efforts were being made to re-establish contact".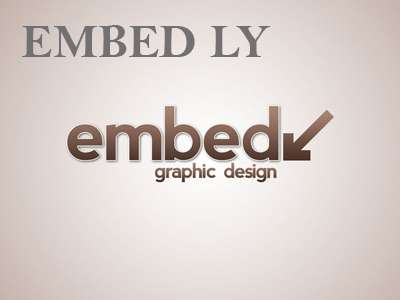 This comes after ISRO's head K.Sivan confirmed yesterday, "Chandrayaan 2's orbiter has clicked a thermal image of the lander". But while stating this, he also said, "we are trying to establish contact, it will be communicated soon", but he also cautioned, "it would be premature to say anything".
On Monday Dr. Sivan, while announcing that Vikram had been located, said, "it must have been a hard landing". ISRO officials said images sent by the lunar orbiter showed that while the lander appeared to be undamaged, it was in "a tilted position".
A successful soft landing on the moon's surface would have made the country only the fourth - after the United States, Russia, and China - to achieve the feat. It would also have made India the first country to complete a soft landing near the South Pole on its first attempt.