Bangkok, September 10: Promoting the potential of bilateral trades through utilisation of ASEAN-India free trade agreement, Economic Ministers of 10 ASEAN countries and commerce head Piyush Goyal who met in Bangkok today have welcomed recommendations of ASEAN-India Business Council.
Further accepting the recommendations of the Council in some areas of mutual interest such as financial technology, connectivity, start-ups, the delegates have moved up lauding initiative for innovation, empowerment of youth and women, and MSMEs development.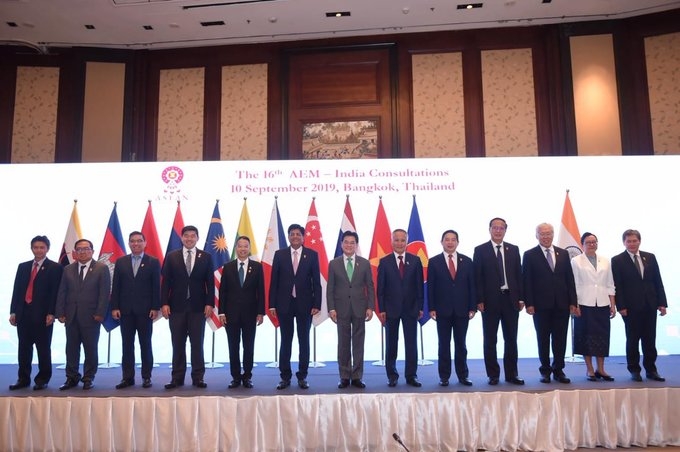 The 7th Regional Comprehensive Economic Partnership (RCEP) ministerial meeting of the 10 members of ASEAN countries and their six free trade agreement partners, including India, said that the ongoing global uncertainties had added to the urgency to conclude the mega free trade agreement between these nations.
The joint statement issued after the meeting, which reviewed the RCEP negotiations on September 8 in Bangkok, Thailand, revealed that the 16 negotiating partners agreed to not lose the long-term vision of deepening and expanding the value chains in the RCEP.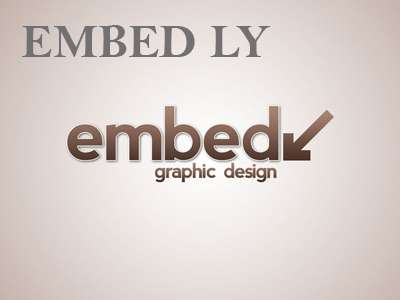 "The ministers recognised that negotiations have reached a critical milestone. Notwithstanding the remaining challenges in the negotiations, the RCEP participating countries are working on addressing outstanding issues that are fundamental to conclude the agreement this year as mandated by the leaders", the statement read.
The meeting, held to review developments in the RCEP negotiations since the ministers last met in Beijing on August 2, was chaired by Jurin Laksanawisit, Deputy Prime Minister and Minister of Commerce of Thailand.