New Delhi, September 11: Today is the 69th birthday of RSS Sarsanghchalak Mohan Madhukar Bhagwat, the man who lives every breath for our motherland. Mohanji was born on September 11, 1950 in Chandrapur district of Maharashtra. It was the birth of a great son of India, the 'sun' who shines today, illuminating our holy motherland.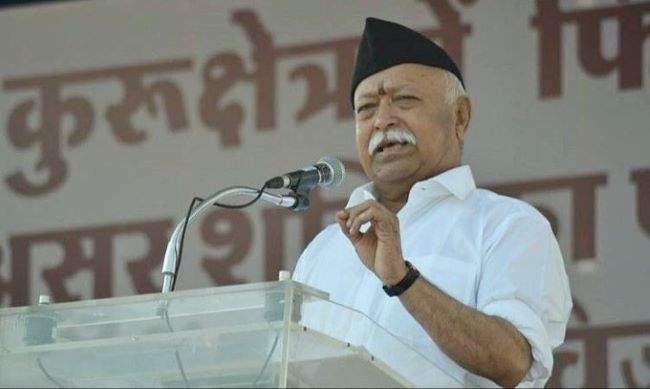 Since childhood, Mohan Bhagwat has been under the influence of the RSS as his father Madhukar Rao Bhagwat was RSS karyavah and Prant Pracharak while his mother Malati was a member of Rashtra Sevika Samiti.
Towards the end of 1975, Mohan Bhagwat became a full-time pracharak of the RSS. He graduated in Veterinary Sciences and Animal Husbandry from Government Veterinary College, Nagpur. Despite having dropped out of the post-graduate course, the state-run Animal and Fishery Sciences University awarded him with an honorary doctor of science (DSc) degree during its convocation ceremony in Nagpur in 2017.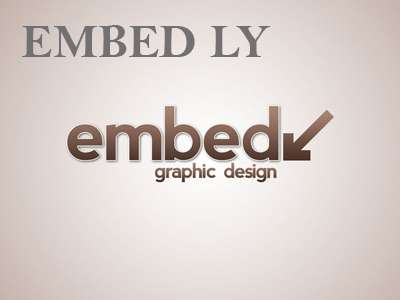 Mohan Bhagwat has left no stone unturned in serving the nation. He also has worked underground during the Emergency. He became the 'Pracharak' of Akola in Maharashtra in 1977 and rose within the organization responsible for Nagpur and Vidarbha regions. He became in-charge of physical training for India, 1991 to 1999. He further got promoted as 'Akhil Bharatiya Pracharak Pramukh,' (in-charge of RSS volunteers working full-time for India). Bhagwat became 'Sarkaryavah,' (General Secretary) in 2000 and was chosen as the Sarsanghchalak (Chief Executive) of the RSS by March 21, 2009. He is one of the youngest leaders to head the Rashtriya Swayamsevak Sangh after K. B. Hedgewar and M. S. Golwalkar.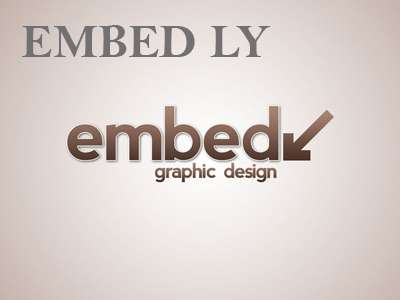 Today every nationalist Indian looks Mohan Bhagwat as an inspiration and a true guide. His hard work in Nation-building is unforgettable. May god give him long life and good health!