Bengaluru, September 7: When the land of billions look upto and pray for a dream, its already a victory! Although India has lost communication with the Vikram Lander but the hopes still remain intact with courage towards ISRO scientists – a true hero and inspiration for all. Prime Minister Narendra Modi as he addresses the Indian Space Research Organisation scientist's headquarters in Bengaluru emancipates his views by stating that India is proud of its scientists. Lauding their hardwork, dedication, PM Modi asserted that that the obstacles in Chandrayaan-2 have not weakened the spirits of the country, but have strengthened them.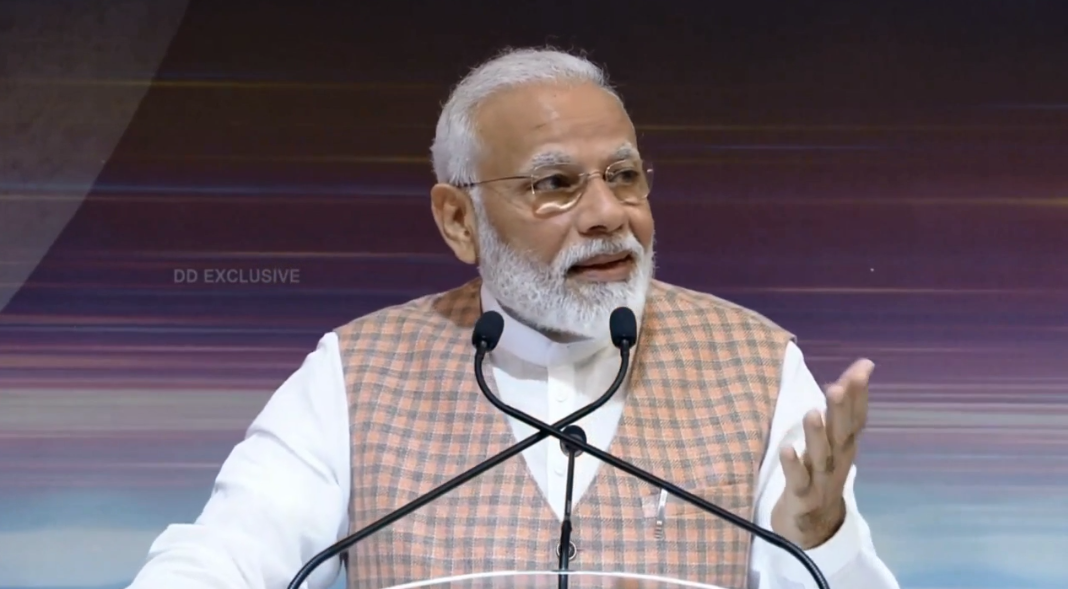 Speaking from the ISRO headquarters in Bengaluru, PM Modi uplifted the dejected spirits of scientists as Chandrayaan 2's lander Vikram lost contact with ground control around 2.1 km from the lunar surface. Prime Minister Narendra Modi said that these scientists are the people who live for the nation and work towards its progress. They have sacrificed their dreams, life and nothing can replace the dedication that these scientists entail.
Stating that India is undeterred by the obstacles, PM Modi, added that 'the eyes of the ISRO scientists conveyed a lot.' Saluting the scientists, PM Modi stated that they are India's honour. Adding further, he said, that the obstacles in Chandrayaan-2 have not weakened the spirits of the country, but have strengthened them. "Today, there may have been a blockade in our path. But we are not deterred from the path of our destination," PM Modi said.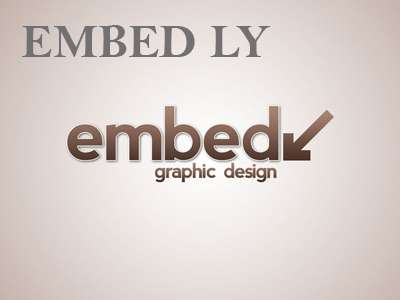 Uplifting their spirits PM Modi said, "The entire nation was awake in solidarity with our scientists who had embarked on one of the most ambitious mission of space. You are exceptional citizens who have given incredible contribution in progress of the nation." To the scientists, Prime Minister Narendra Modi said that the country will rise to the occasion and scale newer heights of success. "India is with you. You came as close as you could. I also salute the families of our space scientists," said PM Modi.
PM Modi said, "Resilience and tenacity are central to India's ethos. In our glorious history, we have faced moments that may have slowed us but they have never crushed our spirit. We have bounced back again and gone on to do spectacular things. This is why our civilisation stands tall."
There will be a new dawn and a brighter future soon, said Prime Minister Modi, adding that the journey and the efforts are as important as the final result of the Chandrayaan-2 mission. "I can proudly say that the effort was worth it and so was the journey. Our team worked hard, travelled far and those teachings will always remain with us. The learnings from today will make us stronger and better. The citizens of this country and I am proud of your efforts no matter what the result is," PM Modi said.
Over the disappointment of the scientists at the ISRO, Prime Minister Narendra Modi said, "Every difficulty and every struggle teaches us something new and motivates us for some new inventions, new technologies and this determines our future success. If someone is the greatest teacher of knowledge, then it is science. Science is not a failure, only experiments and efforts. The journey of Chandrayaan-2 was 'Shandaar', 'Jaandaar."
"India is one of the major space powers in the world. The credit goes to all of you. It was you who were the first to reach Mars. ISRO has made many records. When success is your mantra then you can never go out of trajectory. Science never gets satisfied with the results. Its inherent quality is that it tries for more. I trust your confidence. I am not here to lecture you. I am meeting you all to get inspired from you," said Prime Minister Narendra Modi as he concluded his addressal.