Abu Dhabi, September 9: With an aim to explore new energy futures, critical innovation areas, and new energy strategies, the 24th World Energy Congress (WEC) kicked off in Abu Dhabi today. The event will run from 9th-12th September at the Abu Dhabi National Exhibition Centre.
Under the theme
'Energy for Prosperity'
, the Energy Congress leads delegates through a four-day interactive programme designed to address the most critical issues facing the global energy industry today. WEC is gathering ministers, CEOs, policy-makers and industry practitioners from 150 countries. Opec as well as non-member producers led by Russia are also set to meet for a technical committee meeting towards the end of the four-day event on September 12. A group of 100 fledgling firms from across the globe will showcase their innovative solutions that will help battle against climate change and improve energy efficiency.
This year's Congress will feature 80 panel discussions focusing on the entire energy spectrum - including oil and gas, electricity, development of clean coal, nuclear power and renewable energy, as well as transport, energy efficiency, finance, investment, consultancy, among others. WEC is held under the patronage of President Sheikh Khalifa bin Zayed Al Nahyan. It is the world's premier energy gathering, offering a unique opportunity for participants to better understand energy issues and solutions from a global perspective.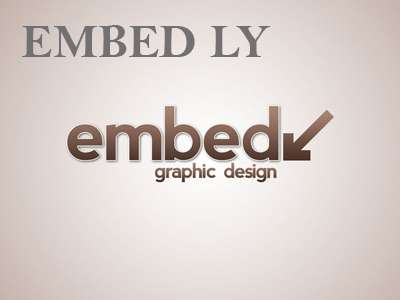 The World Energy Congress is a triennial event organised by the London-based World Energy Council. The last such congress took place in Istanbul, Turkey in 2016. The Congress, which took place for the first time in 1924 in London has been associated with several distinguished contributors to the modern world's energy industry, most notably Albert Einstein, who spoke at the summit in Berlin in 1930.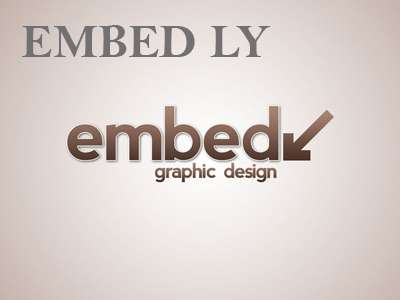 Moscow is going to host the next World Energy Congress in 2022.