New Delhi, January 13: After Jamia, AMU and JNU protests against the Citizenship Amendment Act, severe but superfluous protests at South Delhi's Shaheen Bagh are catching all eyes along with saving trend space over the social media. Largest crowd in the noted area, blocking small roads and lanes, demanding 'Aazaadi' and raising needless voice against the ruling BJP government, does not seem to be going anywhere.
This is probably after MHA Shah on January 09 declared that the amendment in the Act would be applicable with effect from the very next day dated 10th of January. The protest being at peak since last two days, people of all religions have stood up against the CAA, also blatantly terming the Prime Minister and the MHA to be fascists.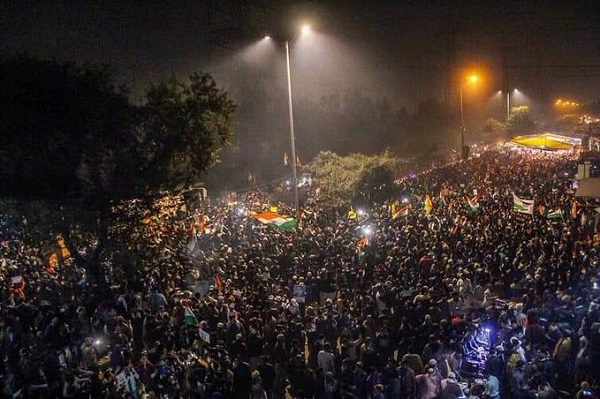 Inspite of clearing the facts and figures for CAA, people of different faiths have further come together to participate in a so called 'sarva dharma sambhava', a multi-faith prayer ceremony at the national capital, where anti-citizenship law protesters have been demonstrating for almost a month now.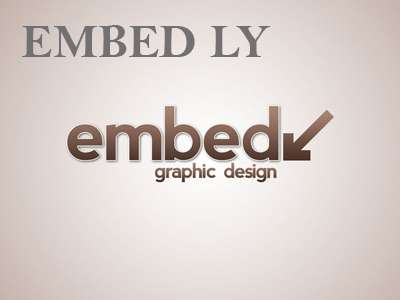 According to the amended law, members of Hindu, Sikh, Buddhist, Jain, Parsi and Christian communities who have come from Pakistan, Bangladesh and Afghanistan till December 31, 2014 and facing religious persecution there will not be treated as illegal immigrants but given Indian citizenship. Critics of the law say that, combined with the NRC it discriminates against Muslims and makes religion a criteria for citizenship for the first time.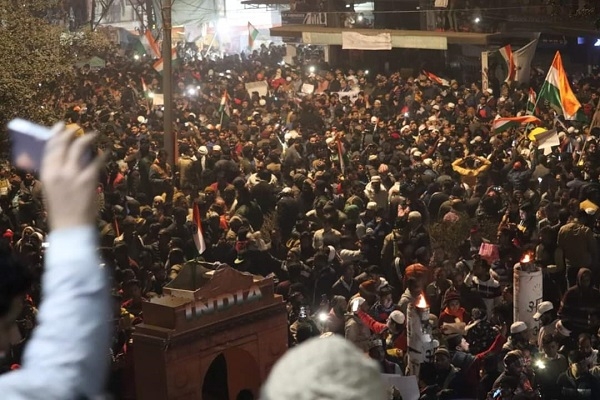 The central government has dismissed the allegations, rightly maintaining that the law is intended to give citizenship to the persecuted people from the three neighbouring countries and not to take away citizenship from anyone.
The inter-faith ceremony, where there was a traditional Hindu-style hawan and chants of Sikh kirtan, saw participants also reading out the Preamble of the Constitution and taking an oath to preserve its socialist, secular values. The crowd swelled from hundreds to over a thousand by the afternoon where Senior Congress leader Shashi Tharoor was among those who addressed the protest in the evening.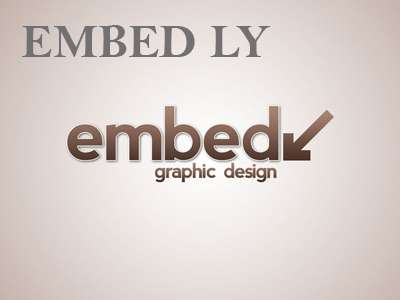 Coming down on streets is a simple sign of desperation and that the Congress Party, protesters are openly revealing their part amidst the CAA matter. Though the massive crowd at Shaheen Bagh is a robust signal for unity, this unity this time is composed for a misguided purpose, all based on the unsound probabilities. Its time for India to wake up and part their sides against misinformation and a more fluff.