Bengaluru, January 14: BJP MP Tejasvi Surya on Tuesday moved up to calm down the panicked depositors of a co-operative bank in Bengaluru after the Reserve Bank of India (RBI) restricted the bank from doing business with immediate effect and capped withdrawal limit at Rs 35,000.
Assuring the depositors that the issue is nowhere like that of the Mumbai based PMC Bank, Surya said, "Government is committed to protect the interest of the depositors. I have met with many depositors of this bank and to be honest my family also has an account here". He alsoo mentioned that he met the Finance Minister talking of the issue and that the Centre would decide today in a meeting underway at RBI.
"Do not panic" he tweeted calming the depositors and directing them to have confidence in the Government. Hon'ble Finance Minister is appraised of matter and is personally monitoring the issue. She has assured Govt will protect interests of depositors. Grateful for her concern", he added in his tweet.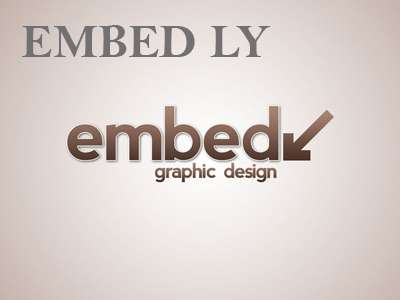 "As from the close of business on January 10, 2020, the aforesaid bank shall not grant or renew any loans and advances, make any investment. In particular, a sum not exceeding Rs 35,000 of the total balance in every savings bank or current account or any other deposit account may be allowed to be withdrawn subject to conditions", the RBI said in a statement uploaded on its website.
Bengaluru-based Sri Guru Raghavendra Sahakara Bank has some 9,000 depositors. The central bank however affirmed that the licence of the Bengaluru bank has not been cancelled, and it can continue to undertake banking business with restrictions till its financial position improves.