New Delhi, Oct 16 : India has contributed 1 million dollars to the United Nations Relief and Works Agency (UNRWA) for Palestine Refugees in Near East region. This will support the UNRWA's programmes including the education, health care, relief and social services. India's support to the Palestine is an integral part of the India's foreign policy.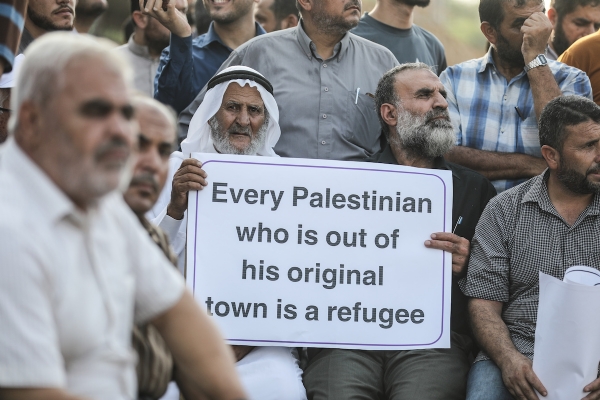 Sami Mshasha, Director of Communications at UNRWA, told that "India has been a solid and consistent supporter of Palestinian refugees for decades. This contribution is even more significant as it comes at a critical time. India is facing a difficult situation at home due to the pandemic and it has still not forgotten the Palestinian refugees and stepped in to help restore basic services, including education, health care, relief and social services for Palestinian refugees. I would like to thank the Government of India for its continued funding to UNRWA and backing the Palestine refugees across the Middle East."
Sunil Kumar, the Indian representative in Palestine submitted the contribution to the UN Agency on behalf of the GOI. Kumar said, "On behalf of the Government of India, I would like to express my appreciation for the remarkable efforts carried out by UNRWA. India shall continue supporting the Agency's activities in providing vital services and necessary humanitarian aid to Palestinian refugees".
The nature of Indo-Palestinian relations is largely based on the independence struggle against British rule. Although India had recognised the Palestine's statehood for the first time on 18 November 1988 but the relations between the countries were already established in 1974. After a complete diplomatic relation was established in March 1980, India and Israel have increased cooperation in military and intelligence ventures. But the current government has made remarkable progress in the area when PM Narendra Modi became the first Indian Prime Minister to visit Palestine in 2018.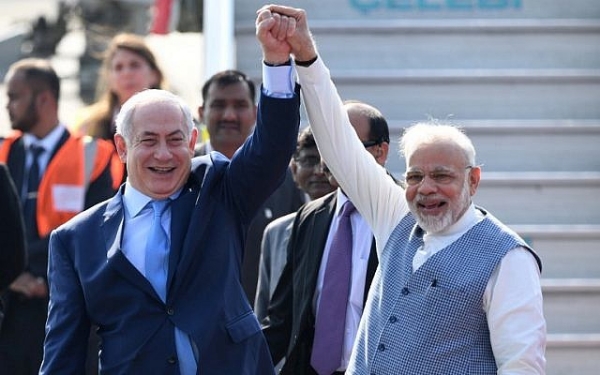 The United Nations formed UNRWA specifically in order to deal with the problems of Palestinians. It is established by the General Assembly in 1949 and mandated to provide assistance and protection to some 5.6 million Palestine refugees registered with UNRWA. The organization is witnessing an increased demand for services resulting from a growth in the number of registered Palestine refugees and their increasing vulnerability poverty.