Canberra, Oct 19 : Australia will start a separate office dedicated to the security of Pacific Islands in 2021 at Vantanu, in South Pacific ocean. The decision was announced on Oct 19 on the background of increasing maritime crimes of human trafficking and disinformation.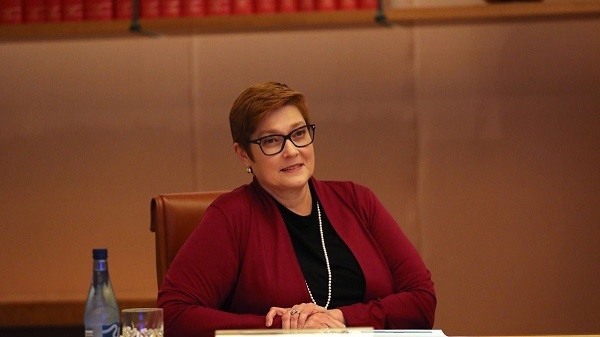 The Australian Foreign Minister Marise Payne said that several maritime crimes such as illegal fishing, drug smuggling and human trafficking are increasing in the Pacific region. The region is also experiencing serious setback due to climate change in order to deal with all these problems, Australia has decided to start the Pacific Islands Security Centre in Vanuatu's capital Port Vila.
The decision was in plan since a considerable time and as a preparatory action a team of 21 analysts from 14 Pacific Island nations were being trained at the Australian capital of Canberra since September 2019. The Foreign Minister has stated, "It has acted as a reliable source of information for Pacific governments, listing coronavirus issues on food and border security and combating disinformation among those on which the analysts advised."
Amidst increasing tensions between China and the Quad regarding the Indo Pacific region, this is an important event. But the move is not a sudden decision and is a part of the Pacific Step Up strategy that Australia had announced in 2018 to counter China's growing influence in a region where Australia has traditionally been the largest aid provider.
In the statement, Vanuatu foreign minister Marc Ati said, "Vanuatu looks forward to working with Australia to establish the Pacific Fusion Centre, to complement and bolster existing regional security architecture."