New Delhi, Oct 21 : The National Green Tribunal (NGT) has stated that environmental clearance granted to the Kaleshwaram irrigation project of Telangana is in violation of legal requirement.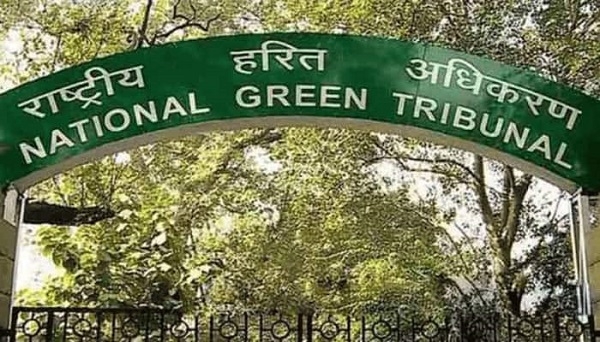 The Tribunal has formed a committee in order to assess the extent of damage caused because of the project and for identification of the restoration measures, since the panel has directed the Ministry of Environment and Forests (MoEF) to constitute an expert committee comprising of seven members to suggest relief and rehabilitation measures.
Kaleshwaram is a multipurpose irrigation project initiated by the Telangana government at the confluence of rivers Godavari and Pranahita. The project aims at providing irrigation and drinking water to the backward areas of the state and further facilitate the restoration of groundwater level.
With the recent decision, NGT has directed the state government to respond to the letter issued by the Ministry of Jal Shakti to Chief Minister K. Chandrashekhar Rao about continuing the expansion work of Kaleshwaram irrigation project without submitting detailed project report to Godavari River Management Board.
A plea filed by Mohammad Hayath Udin alleged that the construction of the project was started without environmental and other statutory clearances, which initiated the recent decision of the Tribunal. The plea had seek for a ban on any non-forest activities including intentional deforestation, blasting and tunneling activities in forest areas, as they violate the Forest Conservation Act.