New Delhi, Oct 23 : Union Minister of State for Shipping Mansukh Mandaviya has announced that the government has amended the existing norms related to indigenized ships. According to the new norms, first priority in chartering of the vessels will be given to the ships built, flagged and owned by Indians. The decision is aligned with the Atmanirbhar Bharat initiative.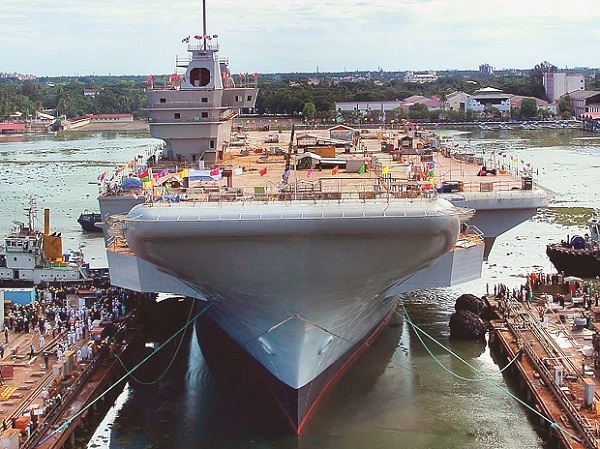 As per the new norms, State-owned firms will provide long-term charters of over seven years for vessels made in India from 2021 and provide long-term cargo visibility (6-9 months) for all vessels. The presence of charter for a vessel would be taken through a tender process. Foreign-built and foreign flagged vessels will be suitably discouraged to provide a level-playing field to India-built and Indian-flagged ships. Ship repair work valued below ₹200 crore will be carried out at local shipyards only under the Atmanirbhar Bharat provisions.
The Ministry of Shipping has also made provision for long-term subsidy for shipbuilding activities. This has been provided under the Shipbuilding Financial Assistance Policy (2016-2026). In this regard, the Ministry has disbursed ₹61.05 crore. It will help the Government to incentivise the shipbuilding activities by providing additional market access and business support to the ships built in India.
According to the revised norms, the Right of First Refusal (RoFR) will be applicable in a new manner, for revised categories ;
Indian built, Indian flagged and Indian owned

Foreign built, Indian flagged and Indian owned

​Indian built, foreign flagged and foreign owned