New Delhi, Oct 24: Government has given consent to Indo-Tibetan Border Police (ITBP) to set up 47 additional border outposts to step up vigil along the border said Minister of State for Home G. Kishan Reddy said this while addressing the 59th Raising Day of Indo-Tibetan Border Police.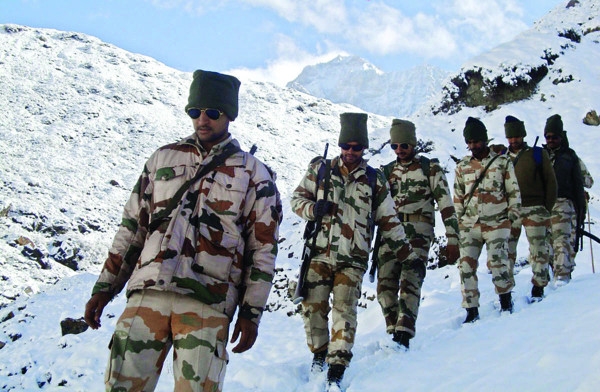 The Minister said, "the government has taken several steps to make ITBP more efficient and modern. The present government is committed to empower ITBP". He added that "Apart from border security, ITBP is fighting terrorism in Jammu and Kashmir, left wing extremism in Chhattisgarh and making significant contribution in peace mission abroad."
Further, he also said, "The armies of some countries had a myth that they were among the powerful armies of the world, but during the developments in the past few months, the ITBP has broken that myth," he added.
Defence Minister Rajnath Singh has greeted all ITBP personnel and their families on the 59th Raising Day. He said, "The ITBP is an extraordinary force which is keeping the borders safe. He said, the force is known for its fortitude, perseverance and courage."
The ITBP is the designated force to guard the 3,488-km-long Sino-India Line of Actual Control (LAC) that runs from Ladakh to Arunachal Pradesh in the northeastern flank of the country.