Bengaluru, October 24: In a major development, the Karnataka government has given the green signal to reopening diploma and degree colleges including engineering colleges in the state from November 17 with all necessary Standard Operating Procedures (SOPs).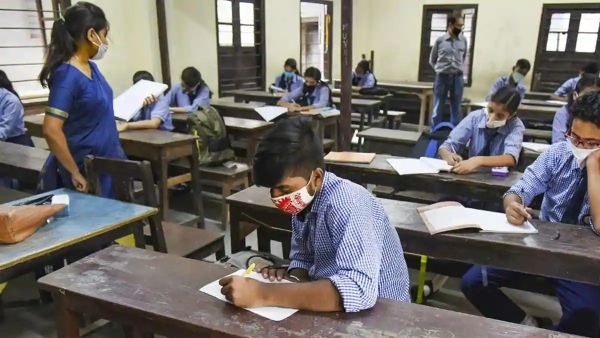 This decision was taken on Friday at a meeting headed by Chief Minister B S Yediyurappa and attended by ministers and senior officials. Speaking to reporters after the high-level meeting with the Chief Minister, B S Yediyurappa, Narayana said that the state government has decided to equally integrate both online and offline education systems to help college students.
Students have the option of attending class physically or online, with parental consent needed for the former. However, the students who want to attend school should have consent from their parents. He also stated that practical classes would be given more importance
.
"The state government will surely take care of and guide college managements to implement standard operating procedures (SOPs) to start their colleges. We will also decide how many batches each college can have," he explained in response to a question. He also added every college will have a task force that will monitor the implementation of SOPs.
Depending on the number of students willing to attend the classes a Task Force headed by the Deputy Commissioner will model the sitting arrangements, ensure the wearing of masks, social distancing, and provide thermal screening. Those not willing to attend the classes will have the option to continue their online classes
Narayan also mentioned that for those students who will stay at SC/ST, social welfare, and OBC hostels all necessary safety measures will be taken, also necessary transport arrangements will be made to facilitate smooth conduct of classes.