Mumbai, Oct 3: Amid the coronavirus crisis, former Maharashtra CM Devendra Fadnavis has written a letter to CM Uddhav Thackeray requesting him to prevent hoarding and black marketing of life-saving Remdesivir injection for COVID-19 patients. He also highlighted in the letter that poor people are facing problems due to the non-availability of Remdesivir.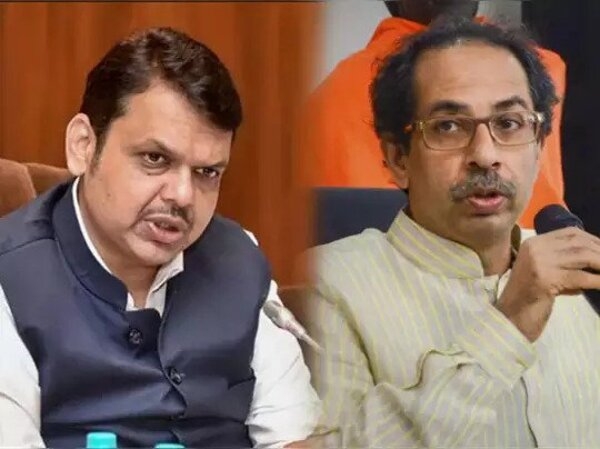 Fadnavis said that the state was registering nearly 20,000 cases and 450 deaths per day due to the virus. So, he stressed the need to ensure adequate stock of this antiviral drug. The Leader of Opposition in Maharashtra also batted for poor people saying, "The state is witnessing a scarcity of Remdesivir injection. Due to this, high demand and unavailability of the injection are making the situation worse for poor people."
Further, in the letter, Fadnavis said that more poor novel coronavirus patients were dying as they were unable to buy this drug from the chemist saying, "black marketing of Remdesivir is on the rise." He suggested the state government to ensure that it is given to poor patients for free in both the government as well as private hospitals.
Last month, Maharashtra Health Minister Rajesh Tope had issued a notice calling for the judicious use of Remdesivir during COVID-19 treatment. While mentioning that the Drugs Controller General of India had allowed Indian companies to manufacture and distribute this drug, he cautioned against using it on every walk-in patient. Tope added that the Food and Distribution Administration shall ensure the strict monitoring of Remdesivir supply coming into the districts.
Maharashtra reported 15,591 new COVID-19 cases, 424 deaths and 13,294 discharges on Friday. The total cases in the state rise to 14,16,513, including 2,60,876 active cases, 37,480 deaths, 11,17,720 discharges, according to the Public Health Department, Maharashtra.
Also read: