New Delhi, Nov 21 : Ministry of Petroleum and Natural Gas and Steel has launched Seismic Survey campaign of Oil India Limited (OIL) in the Mahanadi basin of Odisha. The ministry is considering the oil and gas exploration to be a game changer in the socio-economic development of Odisha.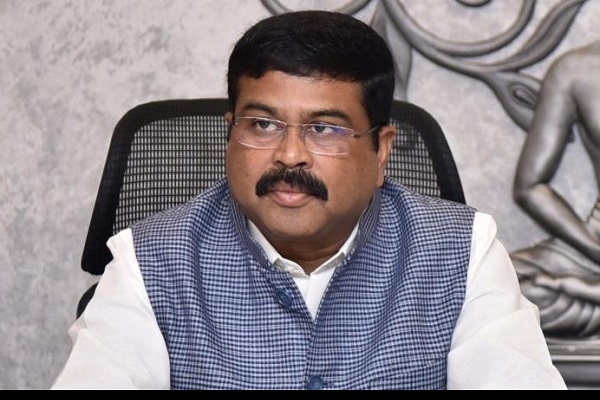 Union Minister Dharmendra Pradhan said that State-owned OIL will be undertaking an extensive exploratory drilling campaign for hydrocarbon exploration in five blocks spread over in eight districts of the state; Puri, Khordha, Cuttack, Jagatsinghpur, Kendrapara, Jajpur, Bhadrak and Balasore, under the Open Acreage Licensing Policy (OALP) in five blocks of the State.
The estimated cost of the exploration campaign in the region is Rs 1,248 crores, out of which Rs 220 crores will be invested for the seismic survey. Mahanadi basin was chosen as the first location to roll out the National Seismic Programme.
The National Seismic Programme was launched in 2016 to trace hydrocarbon resources such as oil and natural gas. The programme aims to undertake fresh appraisal of sedimentary basin in the country. The National Seismic Programme will conduct high resolution seismic acquisition, processing and interpretation survey.