New Delhi, February 12: India on Wednesday strongly condemned the terror attack on the office of Afghan president Ashraf Ghani's running mate Amrullah Saleh in Kabul, that came on the first day of campaigning for Afghan presidential elections.
"India in the strongest terms condemns the heinous terrorist attack, which led to the casualties of a number of Afghan patriots today morning in front of Marshal Fahim National Defence University in Kabul. We express our heartfelt condolences to the relatives of the deceased and the injured and to the Government and people of Afghanistan. We pray for the speedy recovery of those injured", the MEA said in its statement.
"This dastardly attack was also aimed at undermining the constitutional and democratic processes and institutions in Afghanistan. The international community must unite in the fight against terrorism and hold the perpetrators and sponsors of terrorism to account," the foreign ministry said. It also said that India stands in solidarity with the government and the people of Afghanistan in their efforts to achieve enduring peace, security and stability in the country.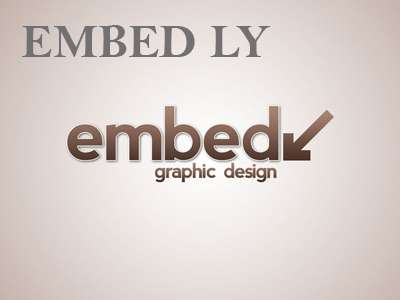 Gunmen stormed a government building after multiple explosions in an ongoing attack in the eastern Afghan city of Jalalabad on Tuesday. At least two explosions were heard before the attackers entered the refugees and repatriation department compound