Remember the days when there was no Alexa, Netflix or Twitter? Well, the millenials and Gen Zs might not remember, but the only form of digital entertainment and information for Generation X was 'Radio' back then. To remind everyone of the simpler times and the power that 'Radio' brought in the days, we are celebrating "9th World Radio Day" today on February 13.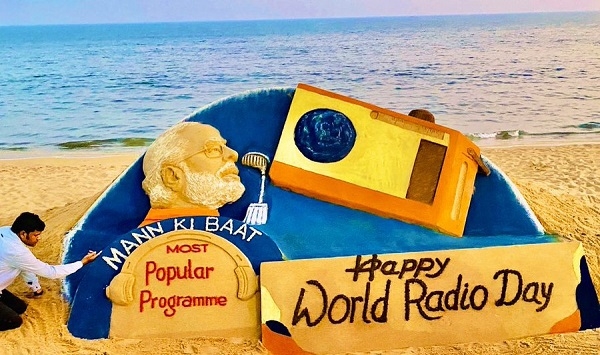 It's an occasion to draw attention to the unique value of radio which is the mass medium reaching the widest audience in the world. It is also recognized as a powerful communication tool and a low cost medium. But surprisingly, radio still remains the most dynamic, reactive and engaging medium there is, adapting to 21st century changes and offering new ways to interact and participate.
Where social media and audience fragmentation can put us in media bubbles of like-minded people, radio is uniquely positioned to bring communities together and foster positive dialogue for change. There is also a changing face to radio services, which in the present times of media convergence, are taking up new technological forms, such as broadband, mobiles and tablets.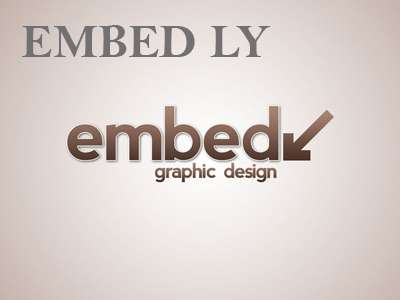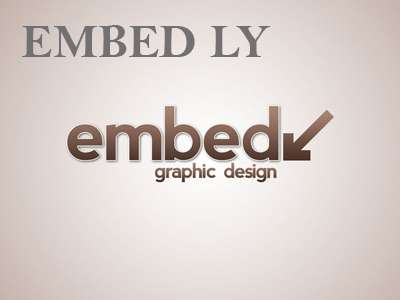 February 13 is a date proclaimed by UNESCO to celebrate radio broadcast, improve international cooperation among radio broadcasters and encourage decision-makers to create and provide access to information through radio, including community radios. As declared by UNESCO, World Radio Day 2020 is celebrating the impact of radio in pursuing of a more peaceful and tolerant world with the theme of "Radio is Diversity".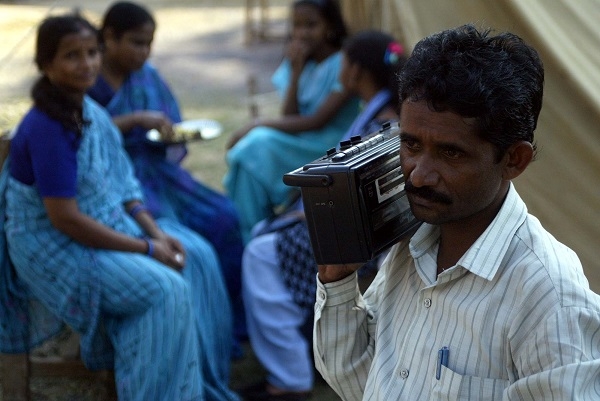 Broadcasts that provide a platform for dialogue and democratic debate over issues, such as migration or violence against women, can help to raise awareness among listeners and inspire understanding for new perspectives in paving the way for positive action. All the countries are expected to organize regional or national events to promote the usefulness of radio and its significance in the modern world.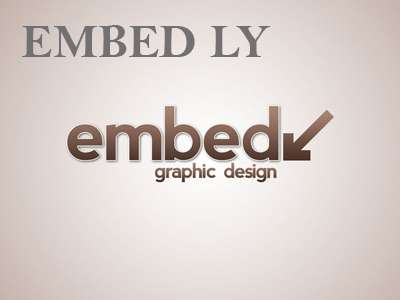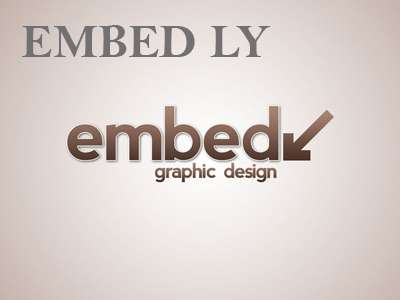 Complementing that as a way of celebrating World Radio Day through an update, Amazon's Alexa smart assistant and Echo devices can now play songs and shows from over 350 radio stations in India, along with the regular online streaming services. Users can listen to the live broadcast of 17 All India Radio stations in 14 languages and other private radio stations thanks to TuneIn and myTuner integration. Besides Vividh Bharati and FM Gold, Alexa has support for Radio City, Radio One from Delhi, Mumbai, and Bengaluru.