New Delhi, April 02: RITAM, an Indian news aggregator app has now come up with the latest version named KRITIKA 3.0. This update focuses on fixing some bugs and improving the stability of the app. This will enable users to use the app more easily and will allow them to navigate easily.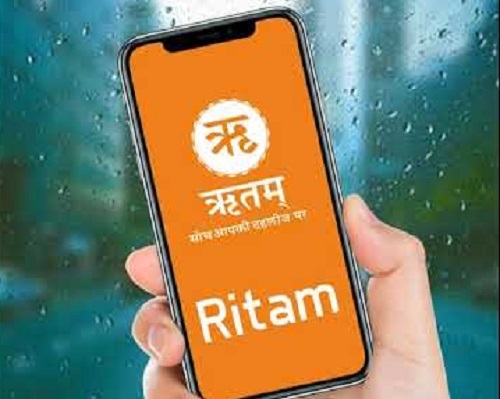 On April 1st, Ritam App released a newly updated version called KRITIKA 3.0. The latest update offers implementation of cache to better speed and content browsing on the app. The version has come up with improved error handling and navigation. Previously, there were few errors related to thumbnails, they are fixed. Now, images would be visible and load fast in the ListView.
Other than these updates, publisher logos are enabled in the app. This will help news portals for branding their portals on the Ritam App. Earlier, intro/lead text in news on the flip page/card view was in the larger font and static. Not more than four lines used to display. However, now the fonts will auto-resize as per the devices and more lines will be there in an intro/lead to read.
Moreover, there will be no recurrence of news and inadvertent rotation of videos. The new algorithm based on user activity will provide better news reading experience with trending news in the top stories. Author articles in the Op-Ed section will be in sync with the portals. This will allow users to read their favourite authors' articles easily. Android and iPhone users can download or update this new release from the play store or app store. Drop a comment and let us know how is your experience of his new update.