San Fransico, April 25: Observing the up-surge in popularity of the Zoom platform in the midst of lockdown in almost all the countries across the world, Facebook has unveiled a new video chat service with virtual "rooms" where people can pop in to visit friends.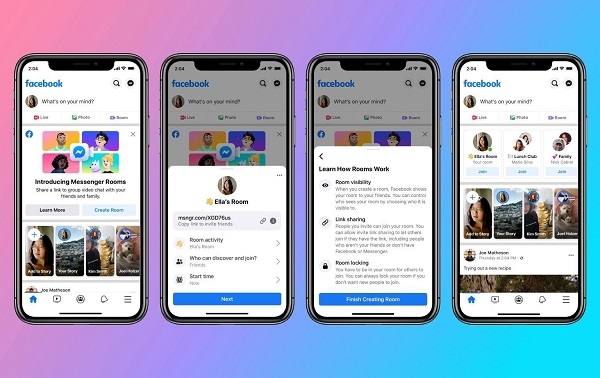 Facebook 'Messenger Room' is just the latest in a long line of products that Facebook has copied from its competitors The feature will allow up to 50 people to participate in a video chat through a link. In comparison, Zoom offers free video conferencing for up to 100 participants. Unlike Zoom, which has a 40-minute time limit on free calls, Messenger Zoom has no time limit.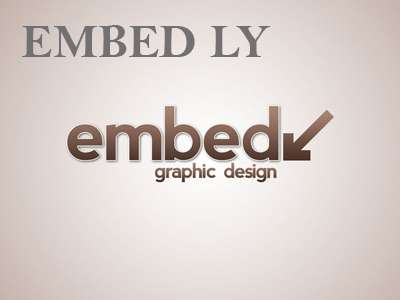 The big highlight of the Messenger Room is that anyone with a Facebook account can create a video meeting and invite their friends to join, even if those people do not have a Facebook account. The new feature will allow the host of the room to have control over who joins the conference. He will also be able to lock or unlock the room and remove any participant at any time.
Messenger Rooms will start to go live this week. Facebook says people will able to create a room from Facebook and Messenger only at first, but it's working on integrating Rooms with its Instagram, WhatsApp, and Portal apps.
After the announcement Zoom share price sank 3.7% from the day before about $163 in the minutes. While Facebook's shares were less dramatic, up 2.4% from the previous day to $189.51. Zoom has been on a tear since stay-at-home mandates were implemented to slow the Covid-19 pandemic, however, the app has major security drawbacks in the system. It has lots of Bugs.
On the other hand, Facebook also made it official that people will soon be able to have group voice and video calls with up to eight people on WhatsApp. Besides, there is a variety of other apps that can be a medium for conducting video calls. Microsoft Teams, Zoho Meeting, Signal, Skype Meet Now are few of the other apps which can be an alternative in the ever-increasing demand of Video Conferencing platforms across the globe.