New Delhi, April 27: Throwing some light before making it big as an athlete and getting custom-made Adidas shoes with the name printed on them, India's top sprinter Hima Das said there was a time when she used to write Adidas manually on her ordinary spikes.
Hima said during an Instagram chat with Indian cricketer Suresh Raina that she used to run without shoes. However, in her first National game, her father brought shoes and she wrote the brand name on it.
"When I started running, I ran barefoot. But in my first Nationals, my father brought running shoes with spikes on them. It was just a normal pair of running shoes. I wrote 'Adidas' on the shoes with my hand. You never know what fate can do, Adidas is now making shoes with my name," the 20-year-old said.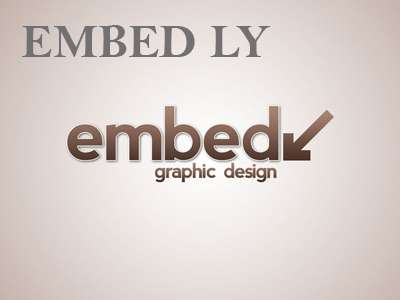 Following her win in 400m which led her to gain a gold medal in the 2018 World U-20 Championships in Finland, Adidas roped her in as their brand ambassador and later made custom-made shoes for her that has her name on one side and 'create history' on the other.
Hima, later on, revealed her role model. "My role model is Sachin Tendulkar, I still remember talking to him when he invited me to his home. When I saw him, I ended up crying and sir consoled me. It was the best moment for me. Meeting your role model is a big moment for everyone and no one can forget that," she added.