New Delhi, May 11: In order to meet the guidelines of the National Sports Code to become the President of the Paralympic Committee of India, Paralympics silver medallist Deepa Malik on Monday announced her retirement.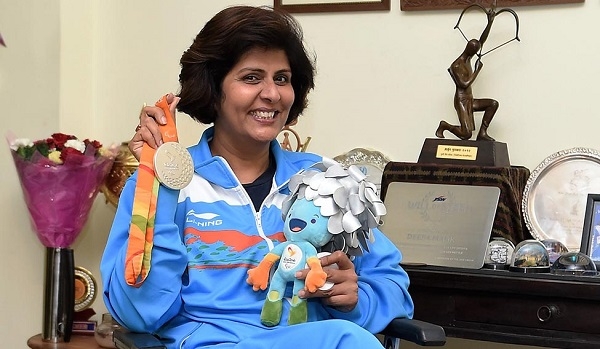 A rule exists that as per the National Sports Code, an active athlete cannot hold an official post in any federation. So, "For election purpose had already submitted a letter to PCI long back, awaited decisions of High Court to validate new committee and now for affiliation with MYAS making a public declaration of retirement from active sports. Time to serve parasports and support others to achieve," Deepa said.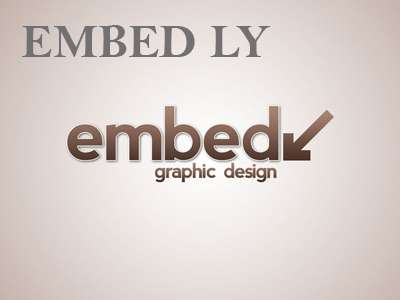 "I had already submitted this letter to PCI on 16/9/2019 but now I have submitted the letter to the Ministry of Youth Affairs and Sports as I was waiting for the approval of the High Court. The results came in PCI favor and now the new committee is approved by the High Court, " Deepa noted.
"I am making this decision with a heavy heart, but I have to take this call for the betterment, I am proud that I have chosen to give back to the sport, if you want the government affiliation, then you have to follow the rules and guidelines," she added.
Deepa was the first Indian woman to win a medal in Paralympic Games following she won a silver in shot put at the 2016 Summer Paralympics in Rio de Janeiro. She also won the gold in the F-53/54 javelin throw at the Para Athletic Grand Prix in Dubai in 2018.
Deepa Malik, as a para-athlete has been an inspirational personality for para-sports in India. For her immense contribution as a para-athlete, she was awarded Rajiv Gandhi Khel Ratna last year become the first Indian woman para-athlete to be conferred with the highest sports award after she awarded Padma Shri in 2017 and Arjuna Award in 2012. She has also won 58 national and 23 international medals.