Mumbai, May 18: The recent controversial statements made by Pakistan spinner Shahid Afridi on including a team from Kashmir in Pakistan Super League (PSL) Season 6 and criticism of PM Narendra Modi sparked fumes among Indian cricketers. The cricketers including Harbhajan Singh, Gautam Gambhir, and Yuvraj Singh have come forward and slammed the former Pakistani all-rounder for making such absurd comments.
"The world is currently infected by such a big disease. But the bigger disease is in Modi's (PM Narendra Modi) mind," Afridi said in the video.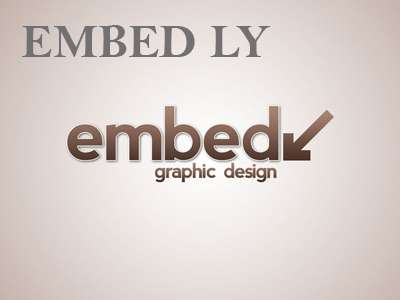 Harbhajan Singh
Earlier, the spinner had contributed to Afridi's fund out of humanity amid the coronavirus outbreak to which he was backlashed on the social media netizens questioned his nationality. However, after Afridi's recent remarks, he said Afridi is not a friend anymore as he has crossed all the limits.
"I thought he was our friend but this not how a friend behaves. Ye badtameezi hai (It's rude). He should have stayed within his limits but unfortunately keeps on talking rubbish about our country and our PM. What I did for him was in good faith and people suffering due to the Coronavirus. But from now on no further relations with him. No more message or helping him. He has to learn how to respect other people," he noted.
"Even our Prime Minister has said that Coronavirus is a fight that extends beyond borders, religions, and caste. So we were very clear with the cause that we were promoting, which was simply to help those in crisis. But this man (Afridi) is talking ill about our country. All I have to say is we have nothing to do with Shahid Afridi. He has no right to speak ill against our country and he should stay in his country and limits," Harbhajan remarked.
"He is no more my friend. Maybe he is eyeing a political career. But if so then he should do it at his own strength and not by abusing our PM and our country. If that is the way then I don't think his political career will last long," he added.
Gautam Gambhir
The former batsman and current Lok Sabha member, Gambhir also said, ""Pakistan has 7 lakh force backed by 20 Crore people, says 16-year-old man Shahid Afridi."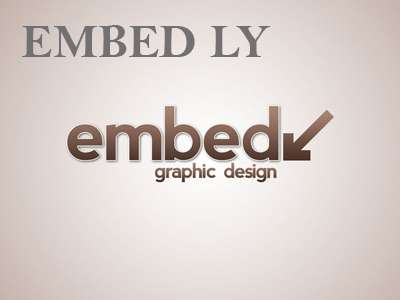 "Yet begging for Kashmir for 70 yrs. Jokers like Afridi, Imran, and Bajwa can spew venom against India and PM Narendra Modi ji to fool Pakistan people but won't get Kashmir till judgment day! Remember Bangladesh?" he added.
Yuvraj Singh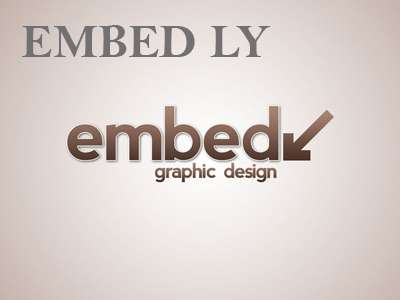 Yuvraj Singh also lashed out at Afridi. He tweeted, "As a responsible Indian who has played for the country, I will never accept such words. I made an appeal on your behest for the sake of humanity. Never again."