New Delhi, May 22: Union Health Minister Harsh Vardhan who is at the forefront in combating the coronavirus pandemic took the charge on Friday to become the chairman of the World Health Organization's Executive Board while attending the 147th session of the WHO's Executive Board meeting.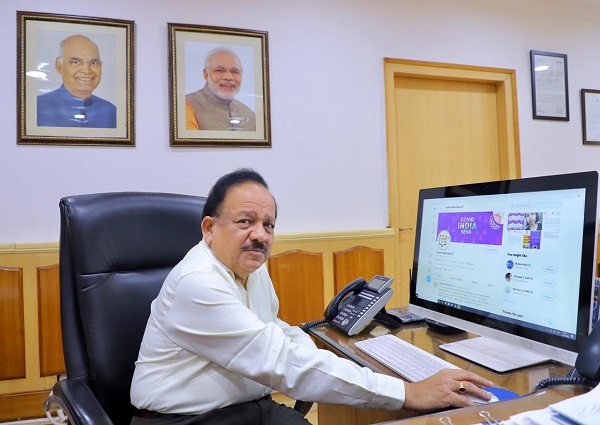 As earlier reported, the Minister will be replacing Japan's Dr. Hiroki Nakatani (Advisor for International Affairs to Japan's health minister) who is presently the Chairman of the WHO Executive Board.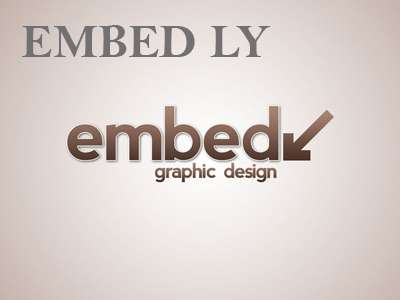 The executive board which consists of 34 members is elected for three-year terms including the chairman. The Board meets at least twice a year and finalizes the decisions and policies of the Health Assembly and helps in facilitating its work. Last year, the 194-nation World Health Assembly had decided that India's nominee would be elected to the executive board for a three-year term beginning May.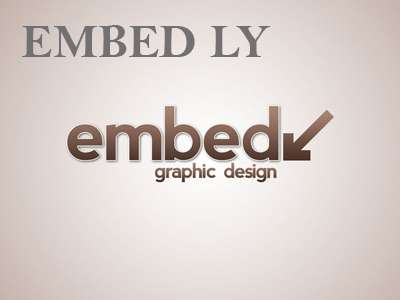 He had delivered a speech on Tuesday where he said, "We, in India, undertook the COVID-19 challenge with the highest level of political commitment. Our Prime Minister, Narendra Modi, personally monitored the situation and ensured a pre-emptive, pro-active, and graded response, leaving no stones unturned to contain the deadly virus from spreading," the health minister had said."
"On our part, India is playing a key role in fostering bilateral and regional partnerships. Under our Prime Minister's able leadership, India has supplied essential medicines to 123 nations as an expression of solidarity," he added.
Following the election, the Minister, who will continue in the executive board after the one-year term as chairman ends, will also have a say in shortlisting the next WHO director-general when Tedros Adhanom's five-year-tenure ends in May 2021.