New Delhi, May 23: The Badminton World Federation (BWF) announced a rescheduled calendar of tournaments to be conducted in the latter half of 2020 due to the disruptions caused by the coronavirus pandemic. However, this announcement has raised many questions before the Indian shuttlers.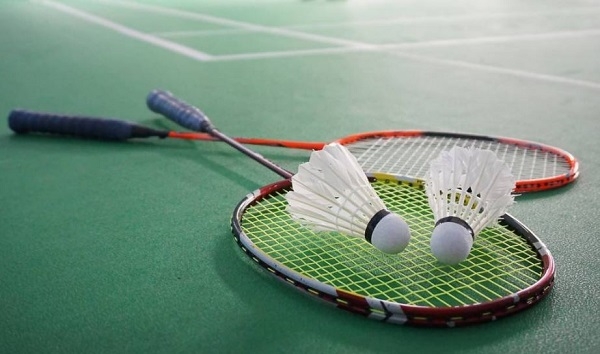 BWF Secretary General Thomas Lund said, "It has been a difficult task to plan for badminton's return. It is a condensed calendar but we are confident this provides the framework to allow us to start again when it is safe and logistically possible. At this point in time, it is difficult to predict when international movement and entry restrictions will be lifted by individual countries and territories, but we will not resume competition unless it is absolutely clear that it is safe to do so."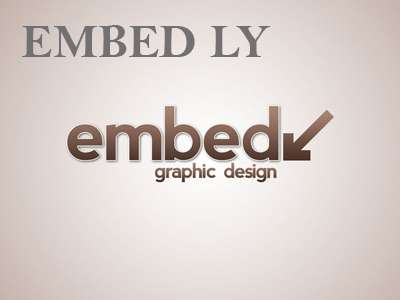 "The health, safety, and wellbeing of all athletes, their entourage, officials, and the greater badminton community remain our No.1 priority. We have also tried to ensure the continued livelihoods of our badminton players, including supporting all our Member Associations, by making considered preparations for badminton's return at the soonest possible chance at all levels across the world," he further added.
Having said that, BWF has not given any notice about the guidelines or about the traveling purposes. The shuttlers might find it very difficult in restarting their work as the resumption of training which is very necessary for the players has also become an obstacle due to the lockdown.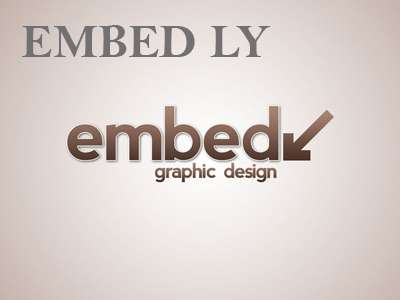 "Twenty-two events in 5 months is extremely tough on the players. Firstly, there is a question mark on international guidelines and how quarantine will happen. Don't know how they came up with this when the travel restrictions are still in place. We all want to get back to sport but there is a lot of question mark now, we haven't yet started practice yet," Parupalli Kashyap, one of the top Indian shuttlers noted.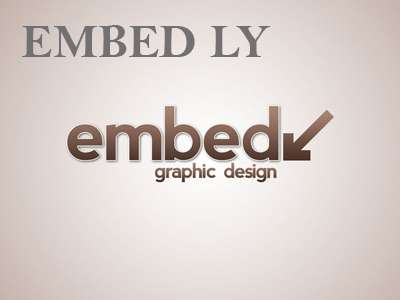 "It is stupid to expect players to play 22 tournaments in five months. They are not thinking about players. BWF president is an Olympic champion, so they should have thought how can players play week after week. Even a fit player can't play so many tournaments, it will surely lead to injuries. I didn't expect this from BWF," said Sai Praneeth, a World Championship bronze medallist.
"They should have realized the Olympic qualification criteria instead of the schedule. There is still no clarity, why we will play so many tournaments, right now everyone is thinking about the Olympics, and how will they count ranking," he added.
"Syed Modi event is colliding with Indonesia Super 1000, both are in the same week. So for us, we won't be able to play our home tournament because we can't miss a 1000 event, so it is plain stupidity. They shouldn't have crammed up so many tournaments," Chirag Shetty said, who along with Satwiksairaj Rankireddy, had won the Thailand Open Super 500.