Washington DC, June 01: American space organization NASA's Jet Propulsion Laboratory has selected three Indian firms among the 13 international manufacturers to make the brand new low-cost ventilator that would assist the patients of coronavirus.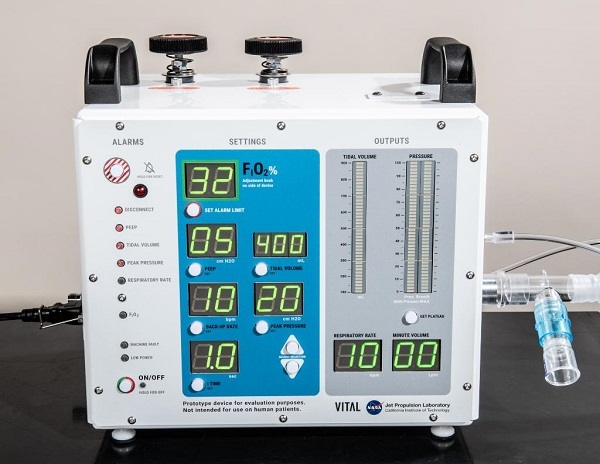 The three Indian companies are Alpha Design Technologies Pvt Ltd, Bharat Forge Ltd, and Medha Servo Drives Pvt Ltd, the US space agency said in a statement. Apart from the Indian firms, 18 other companies, including eight American and three Brazilian, have been selected to manufacture the critical breathing devices.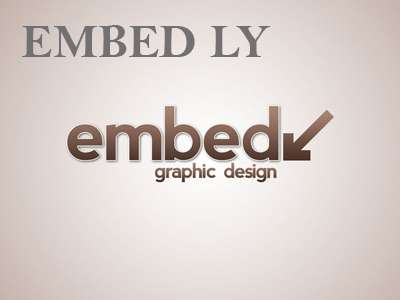 NASA has developed a ventilator, especially for coronavirus patients, at its Jet Propulsion Laboratory in South California. The engineers of JPL designed a special ventilator named VITAL in a little over a month and received 'Emergency Use Authorization' from the Food and Drug Administration on April 30.
The Space organization said, "The VITAL (Ventilator Intervention Technology Accessible Locally) equipment uses one-seventh the parts of a traditional ventilator, relying on parts already available in supply chains. The machine's purpose is not to replace traditional mechanically-complex hospital ventilators, but to keep patients from needing one in the first place."
VITAL is meant to provide enough air pressure to patients to inflate their lungs but not so much so that the lungs over-expand. The machine also works to ensure the lungs don't completely deflate, either. The high-pressure ventilator offers a simple affordable option for treating critical patients in place of traditional ventilators for those with the most critical symptoms of COVID-19. NASA said VITAL was developed with input from doctors and medical device manufacturers.
https://twitter.com/NASAJPL/status/1261350052091445249?s=20
The coronavirus patients have lung damage that makes the sides of their lungs inflamed and sticky. If all the air goes out of their lungs and the sides touch each other, they might stick together and make it even harder to open back up again. So VITAL tries to keep the lungs slightly inflated whenever patients exhale.
A prototype of the JPL device was successfully tested by the Human Simulation Lab in the Department of Anesthesiology, Perioperative and Pain Medicine at Mount Sinai on April 23. A modified design, which uses compressed air and can be deployed by a greater range of hospitals, was recently tested at the UCLA Simulation Center in Los Angeles.