New Delhi, June 10: With the approval of FIFA, the All India Football Federation (AIFF) stated that the domestic season of Indian football, the Indian Super League and the I-League, will kick-start from August 1 when the transfer window opens which is two months later than normal times due to the coronavirus pandemic.
It is stated that the summer transfer window will run from August 1 to October 20 while the second registration will be from January 1 to January 21. For amateur players, the registration will open from August 1 to May 31.
Though the domestic transfer window originally starts in the first week of June and continues till August-end, however, is postponed to August this year due to the ongoing outbreak. But there was no change in the normal May 31 season-ending date and thus the 2020-'21 season will be shortened by two months in view of the pandemic.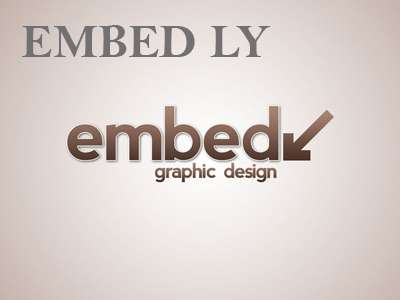 In a letter addressed to all its member associations, the AIFF said FIFA had approved the amendment of the season dates and the upcoming transfer windows. "....we are pleased to inform you that the Federation Internationale de Football Association (FIFA) has approved the amendment in All India Football Federation's (AIFF) season dates and registration period (transfer window) for 2020-21," the circular from the AIFF said.
Season dates - August 1 2020 to May 31 2020


First registration period (men and women) - August 1 to October 20 2020


Second registration period (men and women) - January 1 to January 21 2021


Registration period for amateur players - August 1 2020 to May 31 2021
The last season (2019-2020) season finished as the I-League matches could not be played due to the pandemic. However, Mohun Bagan FC was declared champions after the team had already clinched the title with four rounds left to play.
The last football match was the ISL final between ATK and Chennaiyin FC, where the ATK took the trophy with the match being played behind closed doors at the Fatorda Stadium in Margao, Goa.
As reported earlier, the men's national football team will go up against Qatar in a 2022 FIFA World Cup qualifying game on October 8 on home ground. The remaining games against Bangladesh will be on November 12 (away) and Afghanistan at home five days later.