New York, June 12: The social-media networking giant Twitter suspended more than 1.7 lakh accounts for apparently posting and sharing information about spreading geopolitical narratives favorable to the Chinese government (Communist Party of China) and also for violating its platform manipulation policies.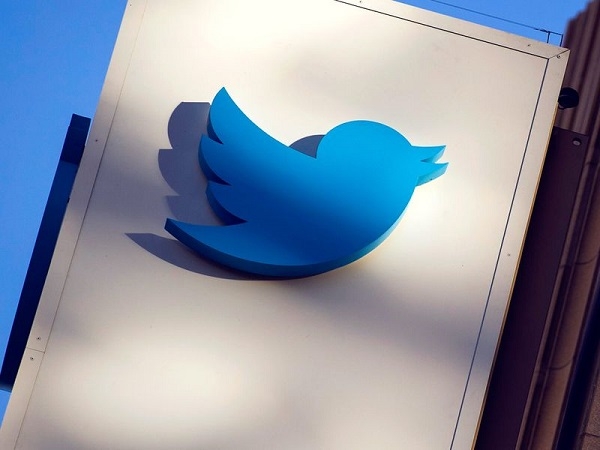 The company suspended a core network of 23,750 highly active accounts, as well as a larger network of about 150,000 "amplifier" accounts used to boost the core accounts' content. According to twitter these accounts post the information that was related to the Hong Kong protests and COVID-19 crises among other topics, exiled Chinese billionaire Guo Wengui and Taiwan, and favored the Communist Party of China.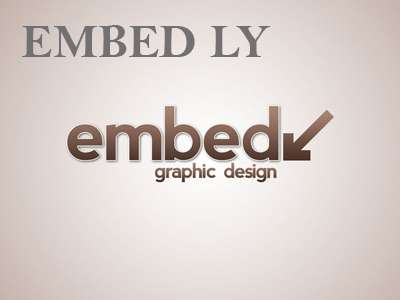 Twitter said the suspended accounts tweeted predominantly in Chinese languages. Twitter, along with researchers who analyzed the accounts, said the network was largely an echo chamber of fake accounts without much further traction. Though, Twitter is officially blocked in China and but users across China continue to access the social media site via a VPN Virtual Private Network (VPN) connection.
Stanford Internet Observatory (SIO) researcher Renee DiResta said that many accounts posting about coronavirus were set up in late January. They became more active as the outbreak began to spread beyond China's borders. The accounts primarily praised China's response to the COVID-19 crisis. While most of the accounts had less than 10 followers and no bios, the SIO found that they had tweeted almost 350,000 times before being shut down.
Twitter said it had identified 23,750 accounts it described as a "highly engaged core network" that were used to tweet content favorable to Beijing and a further 150,000 accounts that were used to amplify the content, for example, by retweeting content posted by core accounts. The 23,750 accounts collectively tweeted 348,608 times, according to the researchers at Stanford.
Twitter on Thursday also shut down thousands of accounts tied to Russian and Turkish state-linked misinformation efforts.
This is not the first such action taken by Twitter, in August 2019, Twitter had removed nearly 1,000 accounts believed to be operating within mainland China for "deliberately and specifically attempting to sow political discord in Hong Kong".