Dubai (UAE), June 29: The International Cricket Council (ICC) announced on Monday that Nitin Menon from India was included in the ICC Elite Panel of Umpires for the season 2020-21 after the annual review and selection process conducted by ICC.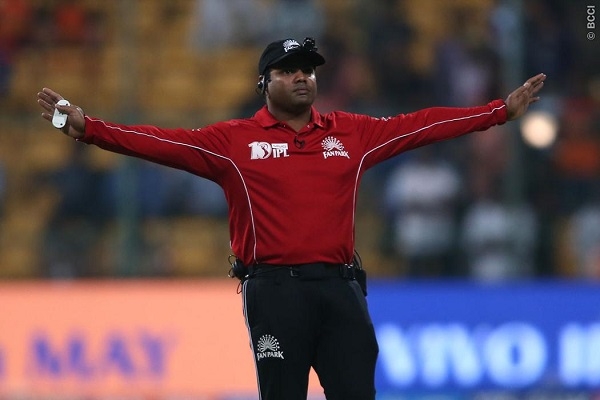 The 36-year-old became the youngest umpire to join the ICC Elite Panel of Umpires. He also is only the third Indian to make it to the prestigious panel after former captain Srinivas Venkatraghavan and Sundaram Ravi.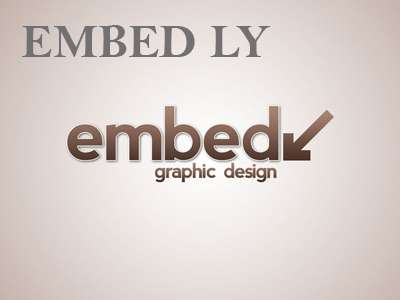 Son of former international umpire Narendra Menon said umpiring wasn't his first choice of profession but had to give up a playing career in his early twenties to focus on umpiring. He said that the appointment to the Emirates ICC Elite Panel of Umpires is a dream come true.
"My father is a former international umpire and in 2006, BCCI conducted an exam for umpires and that was after a gap of almost 10 years. So my father told me to take a chance and give the exam saying 'if you clear, you can always take up umpiring as a profession', so I took the test and in 2006 I became an umpire," Menon stated.
Menon's progression through the ranks has been quick, and at the age of 36, he is set to become the youngest member of the Emirates ICC Elite Panel of Umpires. However, apart from years of domestic experience, including in the Indian Premier League, Menon has also stood in 43 men's international matches. In addition to that, he has had World Cup experience having stood in the 2018 and 2020 editions of the ICC Women's T20 World Cup.
What is the ICC Elite Panel of Umpires?
The Elite Panel of ICC Umpires is a panel of cricket umpires appointed by the International Cricket Council to officiate in Test matches and One Day Internationals around the world. The majority of these ICC appointments are fulfilled by the members of the Elite Panel, who are generally thought to be the best umpires in the world. Members of the panel stand in around 10 Tests and 15 ODIs each year.