New Delhi, July 01: Delhi High Court on Wednesday issued notice to the e-commerce giants on a plea seeking directions to ensure that the name of the manufacturing country is displayed on products being sold on e-commerce sites.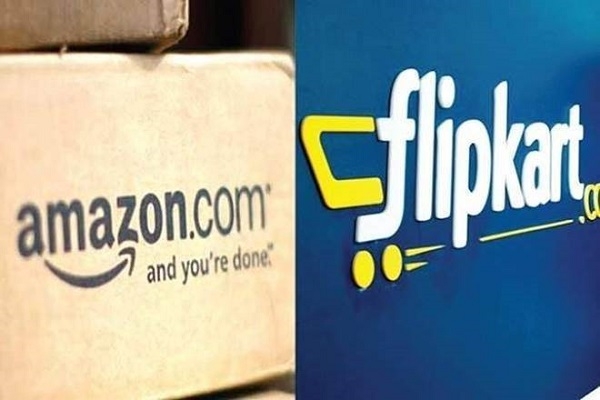 The court sought response from the Centre on giving consumers information about the country where the product has been made. A bench of Chief Justice D N Patel and Justice Prateek Jalan issued notice to the Centre and e-commerce platforms Amazon, Flipkart, and Snapdeal seeking their stand on the plea by July 22. Moreover, the court has also asked the Centre to reply to the government's policy on display of 'country of origin'.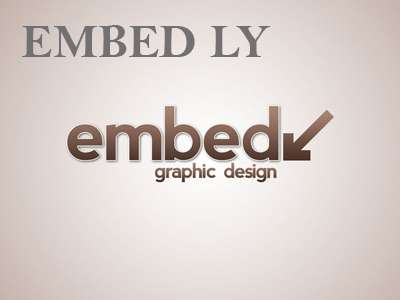 The PIL also seeks a direction to ensure that e-commerce entities publish/display the 'Made in India' option separately and conspicuously for consumers. In view of Rules 6 and 10 of the Legal Metrology (Packaged Commodities) Rules, 2011, it is compulsory for e-commerce entities to conspicuously mention a product's country of origin, the petition stated.
The Central government's standing counsel Ajay Digpaul accepted notice on behalf of the Ministry of Consumer Affairs. The plea filed by advocate Amit Shukla has sought implementation of the Legal Metrology Act 2009 and the rules framed under it which mandate that country of origin has to be displayed on products being sold on e-commerce websites. The petition has claimed that the mandate was not being enforced concerning e-commerce entities.
"At a time when a huge part of the consumer goods, apparels, décor, cookware, kids' items, sports, etc is sold through e-market, it becomes essential that the name of the manufacturing country/country of origin of each good is displayed on the e-commerce websites or applications," Shukla said.
Further, he said, "Because the citizens of the country particularly because of the tensions in the border and aggression of the neighbor intend not to buy any products originating from the neighbor (Republic of China). It is submitted that the heavy export is the backbone of the Republic of China and in the event, India is self-reliant, the same would strengthen the defence services in-turn boosting the strength of the nation".
It is further stated that some e-commerce companies are mentioning the country of manufacturing on products, but in a discreet manner which is not easily searchable by the consumers at large.