Bhubaneshwar, Sept 28 : Odisha Government has initiated the programme of Radio Pathshala to fight back the stagnancy in education, emerged due to the Pandemic. State Project Director, Odisha School Education Program Authority, Bhoopendra S Poonia has asked all District Education Officers, District Project Coordinators and Block Education Officers to announce all Headmasters and Cluster Resource Centre Coordinators ( CRCC ) to widely circulate among the students and parents to follow the radio programme.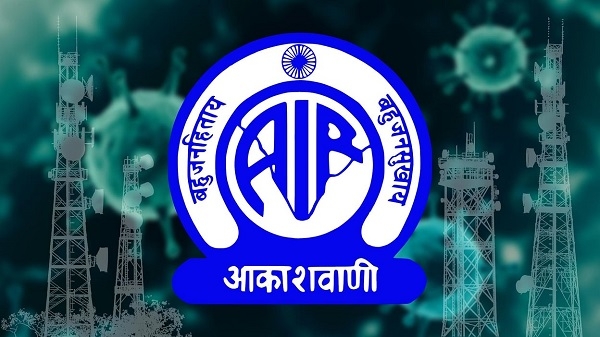 Since students' education is being compromised to maintain the social distancing norms, the Odisha Government has come up with a unique initiative to educate students from Standards 1 to 8 through Radio program on All India Radio, calling it Radio Pathshala. The program is being implemented from Sept 28, everyday Monday to Friday from 10.00 to 10.15 hrs in the morning. The program will be broadcasting everyday for 15 minutes at more than ten Akashvani stations in the state. Around 60 lakh students are expected to be covered under this program of free education through radio, while maintaining the Covid 19 social norms.
For the students who have been kept away from schools since March this year, the audio of the program will also be made available on the online DIKSHA platform.