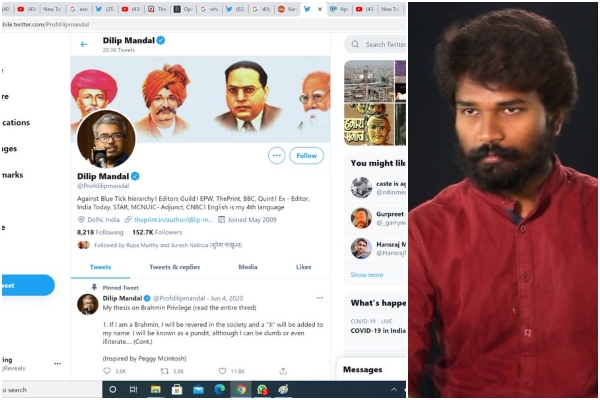 Rathee earlier had tried bullying Parthiv, 15 year old boy over the Instagram, screenshots of which are also noted by Priyank Kanoongo, Chairperson, National Commission for Protection of Child Rights. "I have got your location from IP address. You threaten me, wait till West Bengal Police shows up. If you support 'them' I'll drag your name in the police complaint", he messaged Parthiv. Rathee also confessed that he got the String reveals Greta Thunberg video mass reported for fake news.
ALSO READ- Let's unite to JOIN India's STRINGs back! Deleted video free to share #NOCOPYRIGHT #StringReveals
ALSO READ- 'Give immediate security to #StringReveals team', LRO writes to NSA Doval after #BigExpose video
Further it had shed light on DIGIPUB, an association of media entities like The Wire, Scroll, The Quint, The News Minute, Newslaundry, Alt News and how these media entities and its associated journalists found mention in Greta's tool kit that had details to carry out a nefarious propaganda against India.
.
.