Pune, February 13:
The recently deleted String reveals'
YouTube video that eventually exposed the Greta Thunberg toolkit
appears as an alarm to the video makers. This is after the left lobby, the international democracy destroyers have began motivating propoganda against the truth of
farmers protest in India
. Requesting the PM Narendra Modi, BJP President J P Nadda, Home Minister Amit Shah, ED, NIA to look into the matter and investigate the truth out, String in its tweet today said, "
The pressure is piling on us. Now, the international Left lobby and Democrats and their mouthpieces have started MOTIVATED PROPAGANDA against us".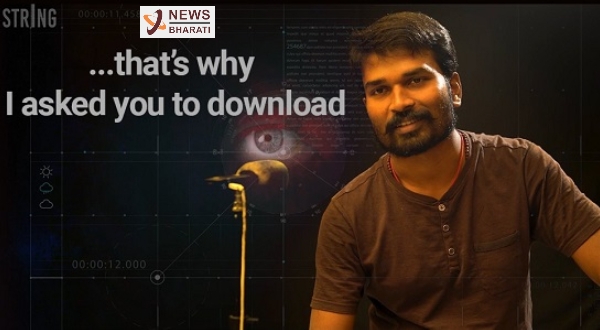 "Please act before they silence me permanently",
Vinodh Kumar, the host added with folded hands further. The latest video by a YouTube channel 'String' that exposed the design laid out in the
Greta Thunberg
Toolkit was removed by the video streaming and sharing platform citing 'harassment and bullying'. The said video 'Arrest Rathee, Zubair, Barkha now! (Greta Toolkit Exposed)', contained names and true faces of several media houses, journalists and 'activists' involved in the mallicious
farmers protest drive
!
Vinodh in the #BigExpose video had explained the nexus between institutions funded by George Soros, certain India media entities and a few activists, and how a coordinated social media propaganda on the '
farmers
' protest was being carried out with help from both inside and outside and the country. Further it had shed light on DIGIPUB, an association of media entities like The Wire, Scroll, The Quint, The News Minute, Newslaundry, Alt News and how these media entities and its associated journalists found mention in
Greta's
tool kit that had details to carry out a nefarious propaganda against India.
ALSO READ- Much respect! Thank you Bob Blackman for supporting what is right!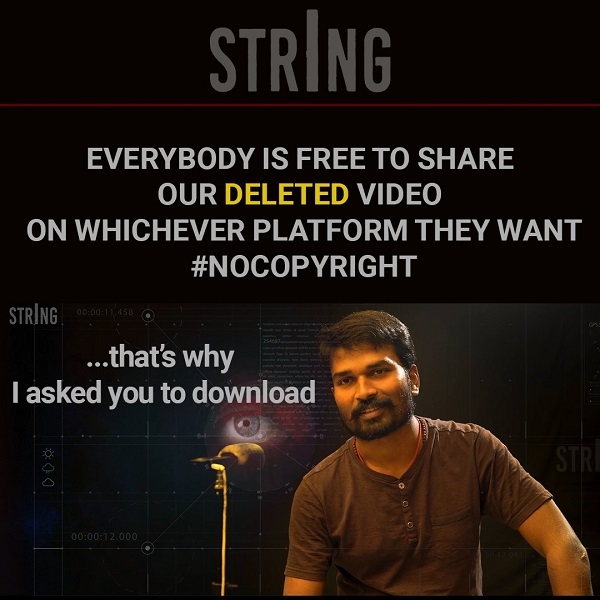 Nation building is a challenge, especially in a culturally, politically diversified, vast populated democracy like India.
String reveals
, the YouTube channel that began its probable journey in March 2020 is one of those tankers who capably hits hard the rioters, activists, fake media, anti nationals. If we don't, who's going to save it, the country and ourselves?
Let's unite to join India's STRINGS back!