New Delhi, April 29: As the government is gearing up to launch the 3rd phase on 1 May, the Serum Institute of India (SII) has dropped the price of the COVISHIELD vaccine by Rs 100 for the state government.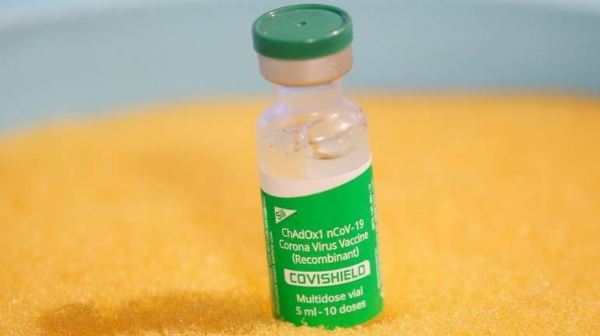 SII's CEO Adar Poonawala this reduction of price is a philanthropic gesture on the part of Serum. He added that this price cut will save thousands of crores of state funds as well as save countless lives. With that SII has priced Covishield at Rs 300 for state government hospitals.
In the tweet, Poonawala said that, as a philanthropic gesture, the serum institute will provide COVISHIELD to states in Rs 300 with immediate effect. This will save thousands of crores of state funds going forward. He said This will enable more vaccinations and save countless lives.
Earlier, the government on April 26 requested the SII and the Bharat Biotech to lower their vaccine prices. Besides, SII Hyderabad-based Bharat Biotech priced its vaccine Covaxin at Rs. 600 per dose for state governments and said that private hospitals will be charged Rs. 1,200 per dose.
Also Read: Enhancing LCA Tejas capability, DRDO holds successful maiden trial of Python-5 Air-to-Air Missile
The government had recently allowed state governments and private entities to procure vaccines straight from the manufacturers. It had allowed vaccine makers to give 50 percent of their stock to the state governments and private entities.