Malda, June 10: In the major development, Border Security Force troops on Thursday arrested a 35-year-old Chinese national near the India-Bangladesh Border on Thursday. BSF has recovered one laptop, 3three mobiles, Indian, Bangladeshi, US currency, one Chinese Passport with Bangladeshi visa, and few electronic gadgets from him.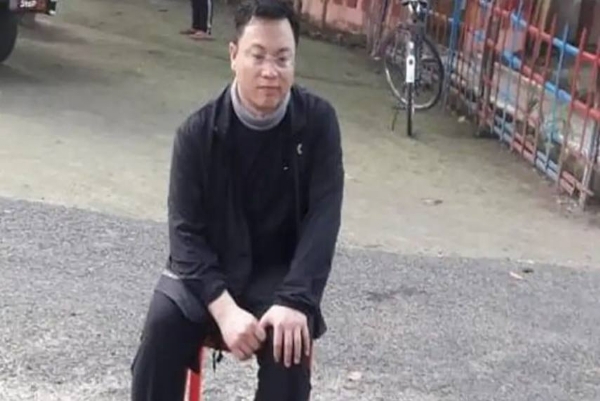 In a statement, the BSF said concerned agencies are interrogating the Chinese national. According to reports, the Chinese national was held in West Bengal`s Malda district near the border following suspicious activities.
The man, dressed in a black sweatshirt, pants, and shoes, was "intercepted" by a BSF party around 7 am when he was "infiltrating" into the Indian territory after crossing the border in Malda district, officials said.
He has been kept at the Kaliachak post of the border guarding force, and a BSF spokesperson in Delhi said an "interview of the individual is underway by agencies concerned".
As soon as the Chinese national was apprehended, the matter was shared with the Ministry of Home Affairs and the Defence, and dedicated teams of concerned agencies along with the Intelligence Bureau (IB) reached to interrogate the suspect, said a government source.
.
.