It is a proud moment for every Indian except the 'liberals', who might be in shock, after putting in "efforts to destroy the image of PM Narendra Modi". This comes as PM Modi has again topped the list of most popular world leaders. PM Modi has beaten notable political personalities like US President Joe Biden, UK PM Boris Johnson, and many more to secure this position.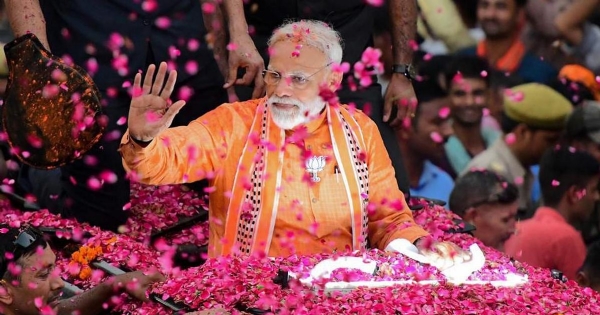 According to the global approval rating released by Morning Consult Political Intelligence, PM Narendra Modi has a 71 per cent approval rating. The ratings, as of January 2022, stated that 71% of the average Indian (literate) population approved PM Modi, while only 21% disapproved of him. Andrés Manuel López Obrador (Mexico) is second in the list with a 66 per cent approval rating.
It is pertinent to mention that this is not the first time PM Modi has been voted the most popular leader. In May 2020, he topped the list with 84% popularity. However, in May 2021, the approval rating dipped to 63%. Although, in September 2021, PM Modi was again ranked the most approved global leader.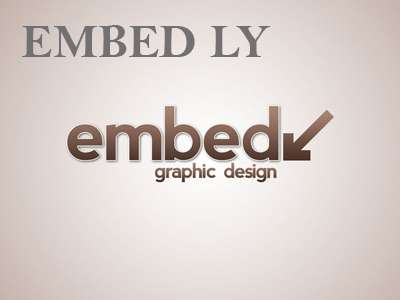 Among other prominent global leaders, US President Joe Biden has a 43 per cent approval rating, while UK PM Boris Johnson has a 26 per cent approval rating.
"The latest approval ratings are based on data collected from January 13-19, 2022. Approval ratings are based on a seven-day moving average of adult residents in each country, with sample sizes varying by country," Morning Consult said on its website. Moreover as per the surveye 70 per cent of surveyed Indians belived that the India is heading in the right direction, while 30 per cent believe that it is on the 'wrong track'.
.
.